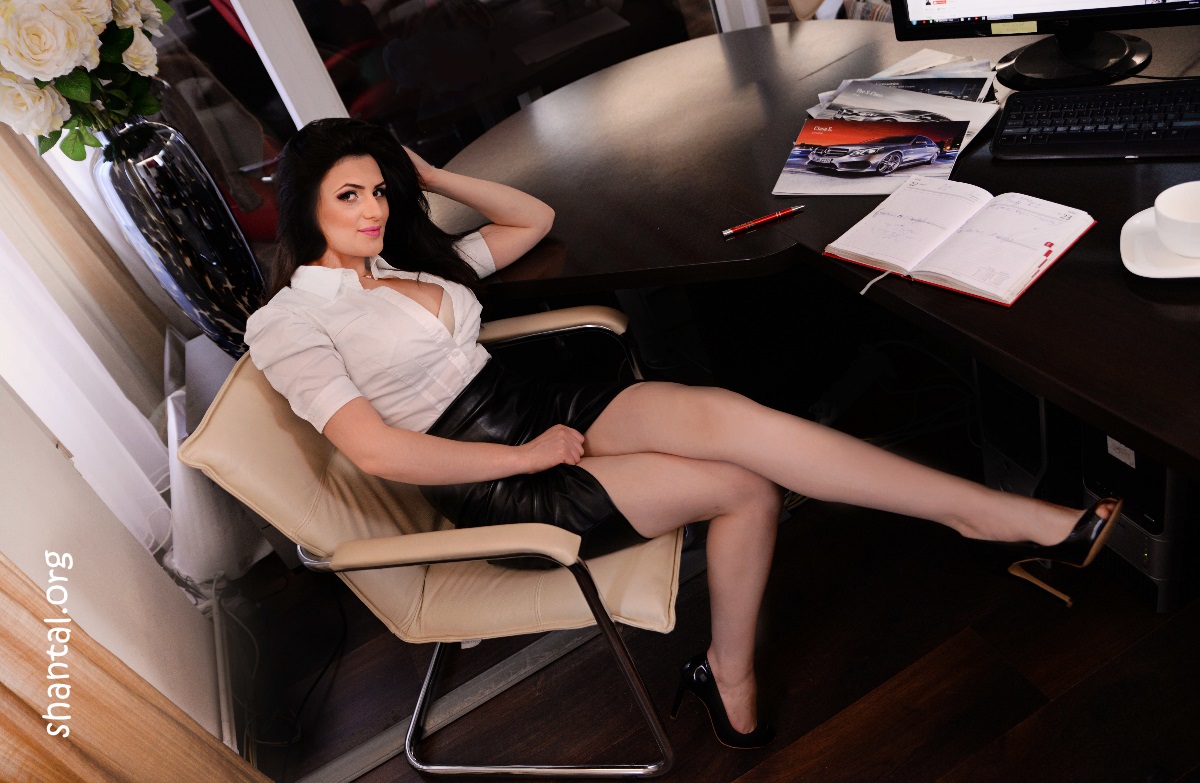 There is so much work in Shantal's blog office – photomodels and management send photos, videos and reports – all to view and sort – so a new office-girl is welcome –
Shantal:
Warm welcome Vanessaa and much fun with all the office work for the Shantal-blog!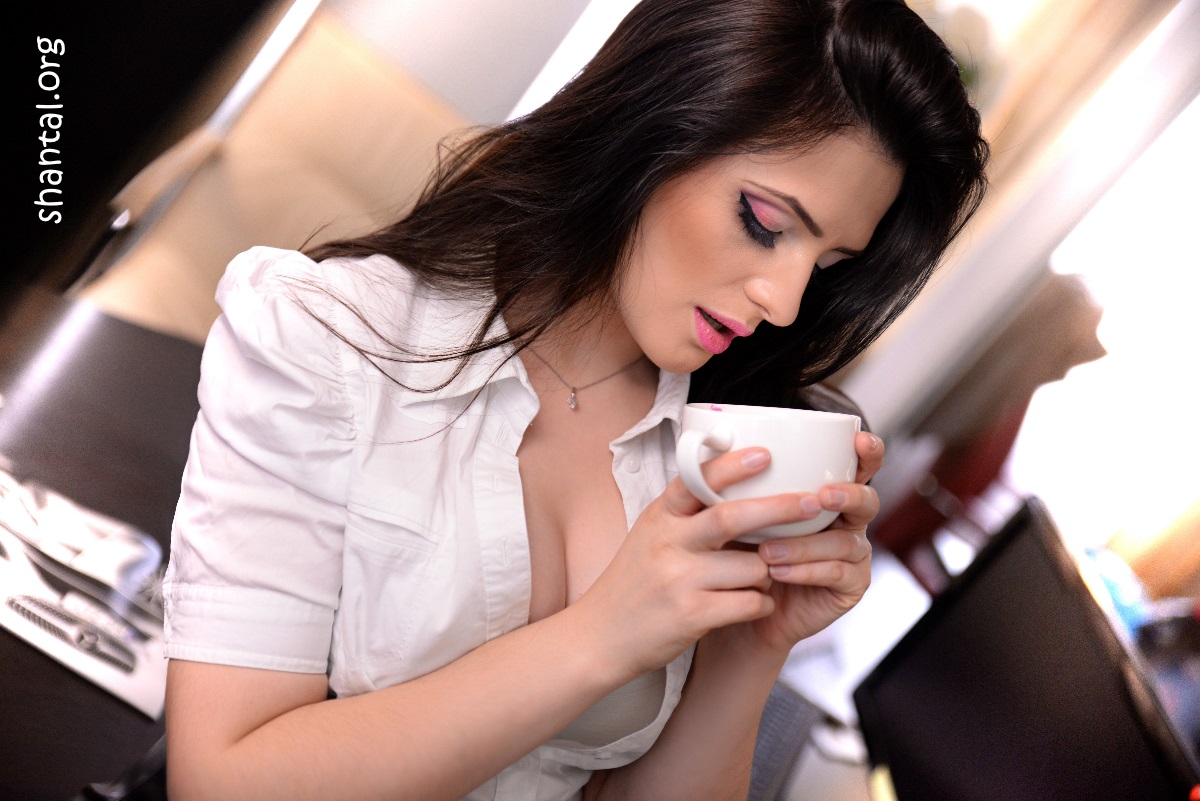 ups, what are you doing now Vanessaa?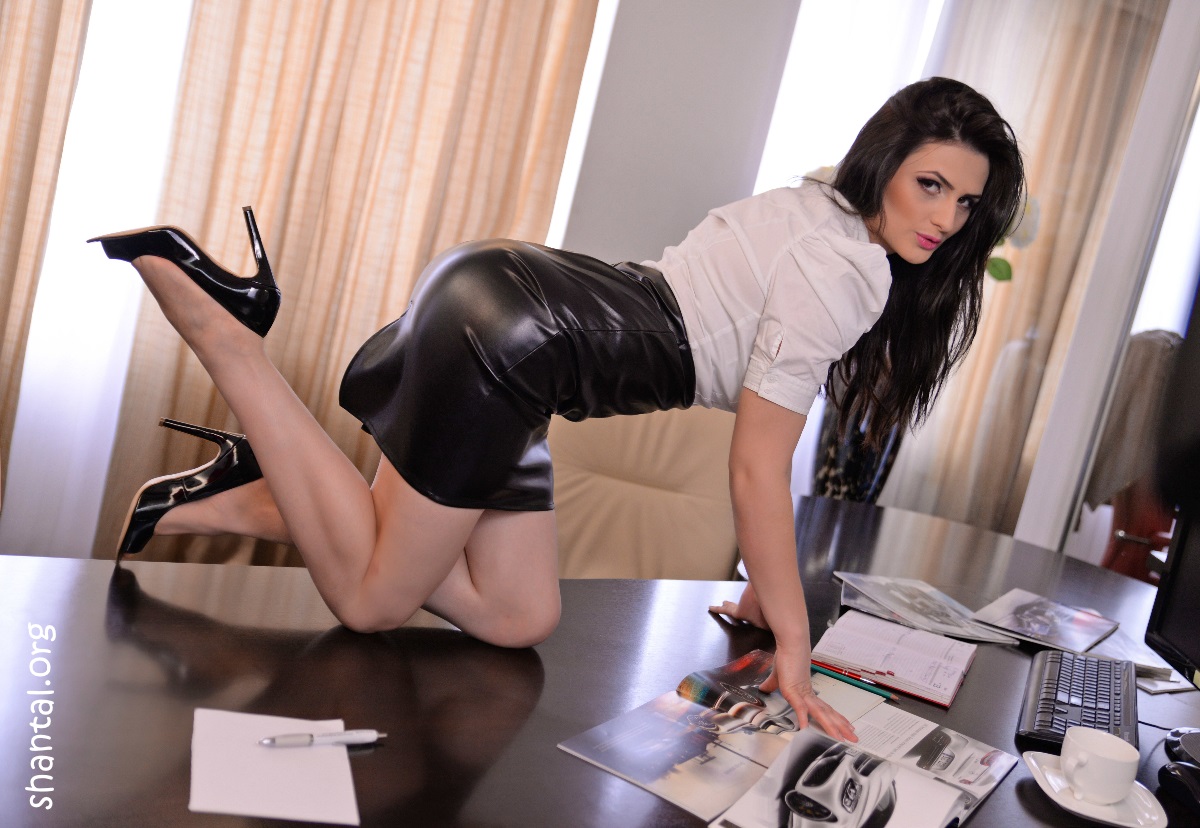 For better overview about the work 4 the Shantal-blog Vanessaa uses the desk at a very special kind of art ..
All photos with the courtesy of hot Vanessaa