A Shantal.org Blog Review
by Linda and Sven

It was late in the afternoon when we was trying to chill and loosen up from our work. We was trying to browse the Internet with fun and informative things, search undeniably fun and exciting videos on the Internet. Bottom line, it was just sort of a usual day, nothing but the ordinary.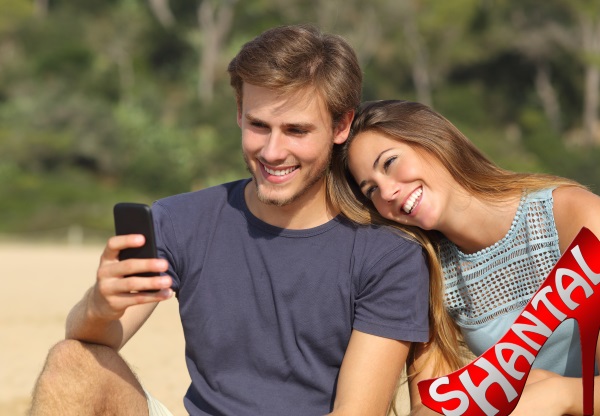 Sven:
So I was just looking around when I stumbled upon the site named "shantal.org" As I was scrolling down its content, I can mostly see different photos of girls sharing their voluptuous poses and features and videos of them dancing and seem to be having fun. One thing that I have noticed is that all or most of the girls in the photos and videos are in their colossal high heels.
Linda: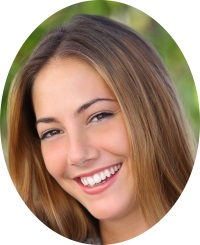 I began to think that this blog would be perfect for a person who has a high heel fetish or someone who finds wearing high heels sexy. Girls browsing the blog could also find stylish outfit ideas from these women, of course. One thing that I could also see is that the website could go in a bad side of feminists but one can just look at it more in a positive way. One example of it is the entry "Crazy In Love" from November 22, 2016, having a talented girl pole dancing gracefully and stylishly. It really shows that in order to achieve the steps perfectly, upper body and tons of physical strength must be fully required to be developed. It could also serve as an inspiration to people like me who would be fond to try pole dancing as a way to be more physically fit.
Aside from the stunning girls that it features, it have also seen their post about Britney Spears pranking Jimmy Kimmel, which was featured on his show. It was showing Spears dancing on his bed with his male back up dancers. Males or everyone who is a fan of Britney Spears may have this certain thought and notion that Kimmel was living their dream, having the superstar dance on his bed! But I was thinking, hey is her wife okay back there? I would be really insecure about the idea that has been put into action. But anyway, it is part of the job and have surely brought the show tons of ratings. I usually watch Jimmy Kimmel, especially the funny and adorable Halloween candy pranks that he challenges the parents with but I did not know of this special segment posted by shantal.org. If the website could share more content like this then I can see myself enjoying through the website and forgetting stress from my workload!
Sven: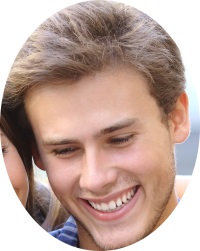 One thing I also noticed about the blog is that they post different kinds of food. I am a huge fan of European food and culture and from what I see, the pictures of the food posted on the website features a European taste not just because of the foreign name indicated on the description, but also in the ingredients it shows. All of the foods posted seem really delicious and flavorful and could suddenly make anyone hungry like the Sauerkraut!
Although, if I will be allowed to have a constructive criticism, it could be improved and would appear presentable if the photos of the food are taken better with the angle and contrast. The website could also be more of help to its audiences if they could provide the recipes with the ingredients and measurements needed to make a specific meal. But in general, the foods featured are mouth-watering!
Of course, every blog has this weird side. Even Youtube has one. Heck, even the whole world wide web has one! So as I was browsing and scrolling around the blog, I have noticed a blog post published on November 22, 2016 titled "Dinner time" featuring people in their costumes trying to eat their "friend" just because of the fact that they have no idea on what to have for dinner.
Linda:
Also the same thing for the post titled "Before cooking". I felt downright weird from there, although if you can look past through its weirdness and oddity, the model on top of the table is doing a good job on her role as a meal. A lot of people I know would be uncomfortable doing that photo shoot, so I would like to give props for her.
Linda and Sven:
Overall, the website Shtantal.org is a promising one and a really entertaining one. I also believe that it could do better by improving its content and photography or chosen photos. But it is a good job for a newly created entertainment website!
Linda and Sven, in november 2016
Hot sexy Nina, dancing for Shantal
Other blogreviews: