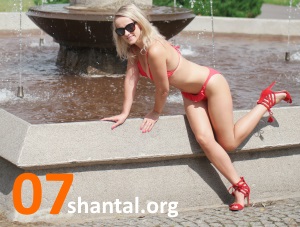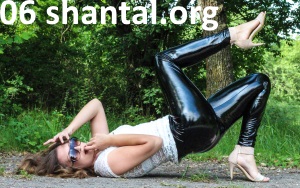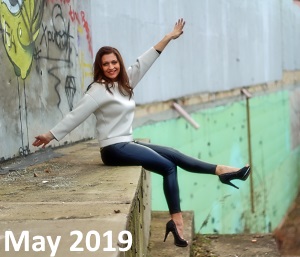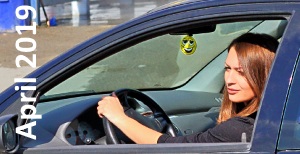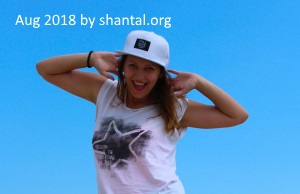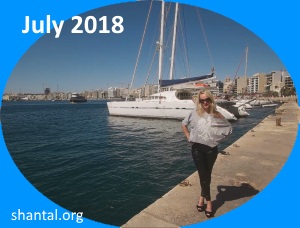 Shantal in June 2018

This was Shantal in May 2018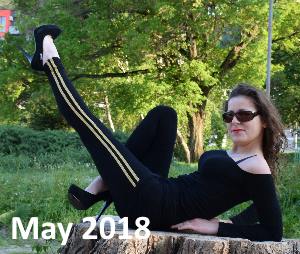 Let us start in the sunny may 2018 with Shantal
:: from the hike
:: milk 2
:: milk 1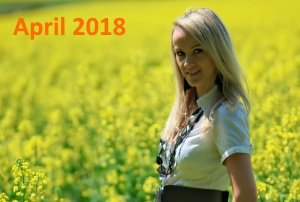 :: Giomas Caddilac Vid
:: Cali
:: ride
:: Ninavision
:: great style
:: spectacel – touch the sky
:: Shantal promo (Yummy dance)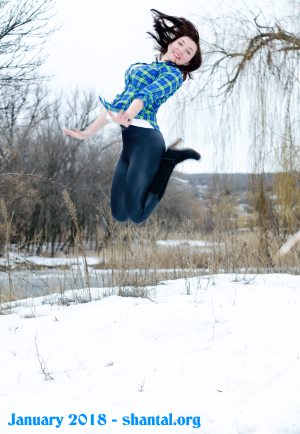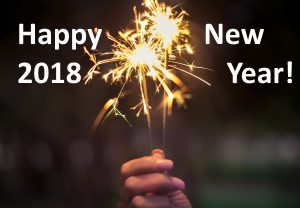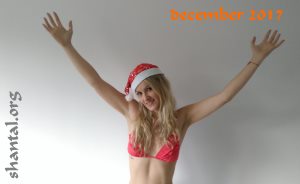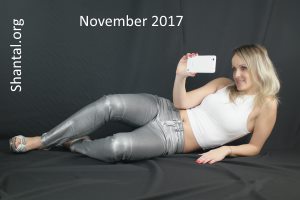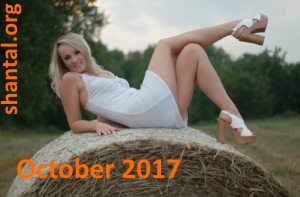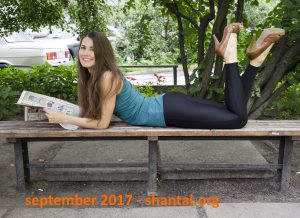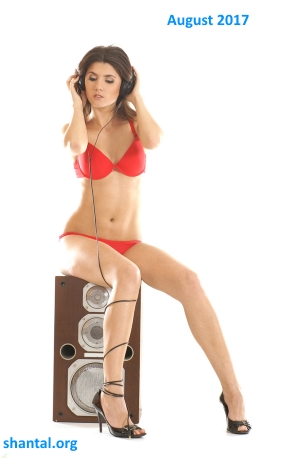 Paparazzi video series
Shopping
City park
Shantal Blog Review
High heels vid review
Tany Vander and Dan Balan week in august 2017
start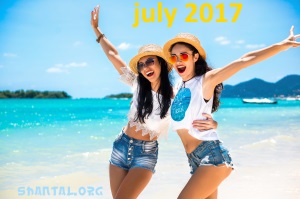 A small selection, Shantal in july 2017:
Balkanparty
Beer, beer, beer!
Catch the weekend!
Exciter rock dance
Fate essay by Yo
Forest road Despacito ladies dance
Girlsjump with Ann
The meeting with AnaC and Neptun
Music in heels
Nina's folk dance
Outside the swimmingpool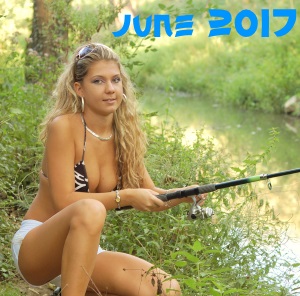 I felt like sleeping for five years but they wouldn't let me.
Charles Bukowski (Ham on Rye)
– June 2017 at Shantal –
:: A workout with Ann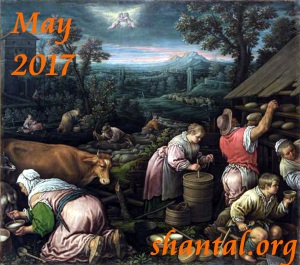 You know already, May is the fifth month of the year in the Julian and Gregorian Calendars and the third month to have the length of 31 days. May is also the month with the shortest name – so coming up to watch the new gossip on Shantal's blog on May 🙂
:: Advertisingwork 4 Jo
:: Photomodel work
:: Sunday with Sandra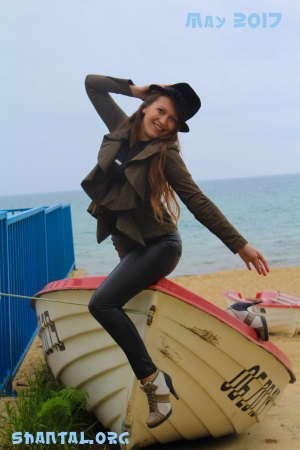 The great 2017 fancy fashion show by Anusia
:: Blue Monday
:: Yellow Tuesday
:: Always more from Anusia
Eat better. Run more. Squat more.
Sleep earlier. Wake up earlier. Make a
good breakfast. Drink water. Eat fruits.
Read books. Adventure. Talk less. Listen more.
Feel deeper. Love better. Open your eyes. Experience
life. Be happy.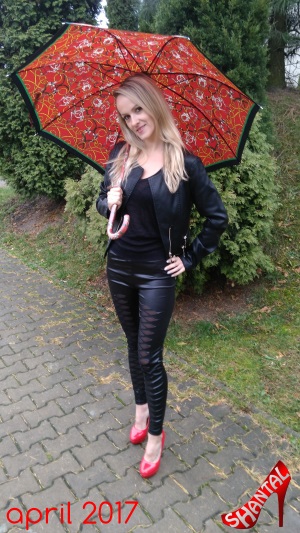 OK, let's start the april events at Shantal!
:: Kim Dotcom
:: samyair
:: Panamapapers and Ann
:: Panamapapers and Yo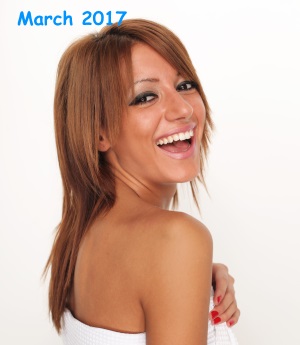 March 2017, a girlsjump and winters end ..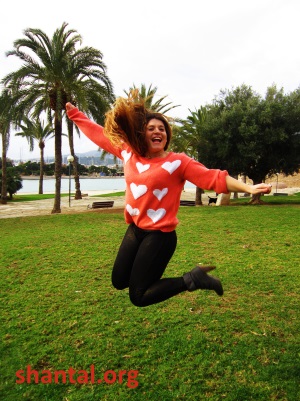 :: Basement dance with Yo
:: Change the way of thinking
:: Nina dance in basement
:: Shantal's loop
The great Katrina Kaif week march 2017 at Shantal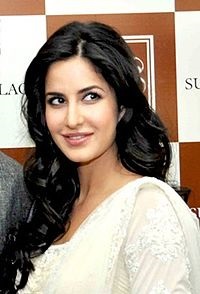 :: #1 The start with Katrina Kaif
:: #2 Katrina Kaif Romantic Song
:: #3 Ann open the Katrina Kaif week (video) and 2nd video, the Dance Beat Before ..
:: #4 NEW: Tiger film with Katrina Kaif
:: #5 Katrina Kaif session in paradiese
:: #6 Just a scene with Katrina Kaif
:: #7 The hot n sexy dance with Katrina Kaif for Shah Rukh Khan and the end of the great actress week at Shantal …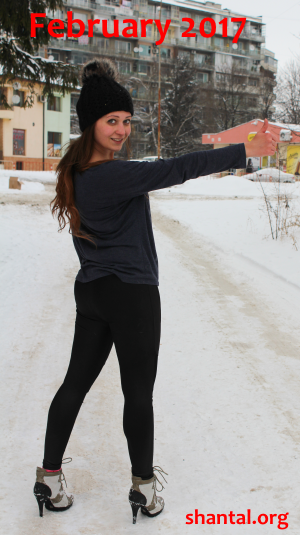 .. even in February the place at Shantal is busy..
:: Green day
:: Oscar
★ Warm welcome to Shantal and a HNY 2017 ★

And after nice dancing, you can do this:

Or you like this dance?

VPSsamy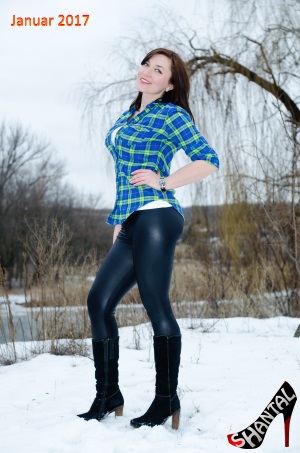 The Shantal-Team is pleased to wish all valued Shantal-Surfers to this entertainment blog a happy celebrating of the New Year and all the best in the endeavours for 2017! The Shantal Team thank you for your visits on this blog during 2016!!
A lot of happiness for you, health, luck, money and success in the coming new year. Cu 2017 !!
Inside Shantal – jourfixe with samy

:: The jump search
:: New Year – new love?
:: Happy New Year from Jo
Hi, I'm not sure if this is the case.
Well now, or later, or never, but now, many, but later, now or later, no matter how it goes, we will not get it as we thought it would. To blame is now or later!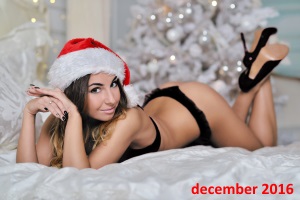 Official proofed: Shantal Daily news and always some gossip, valid in cold december 2016
:: Ride in the weeked
:: Heels on the road


:: Specialagent Ann found the Panamapapers 2017, part #1

Above vid: Nina dance the Kala Chashma song on windy weather at beach from black sea
November 2016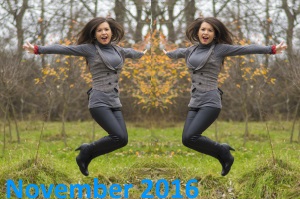 Shantal daily news and always some gossip valid in november 2016
:: Kala Chashma
:: Ann's tribute walk for Shantal
:: Geronimos Cadillac