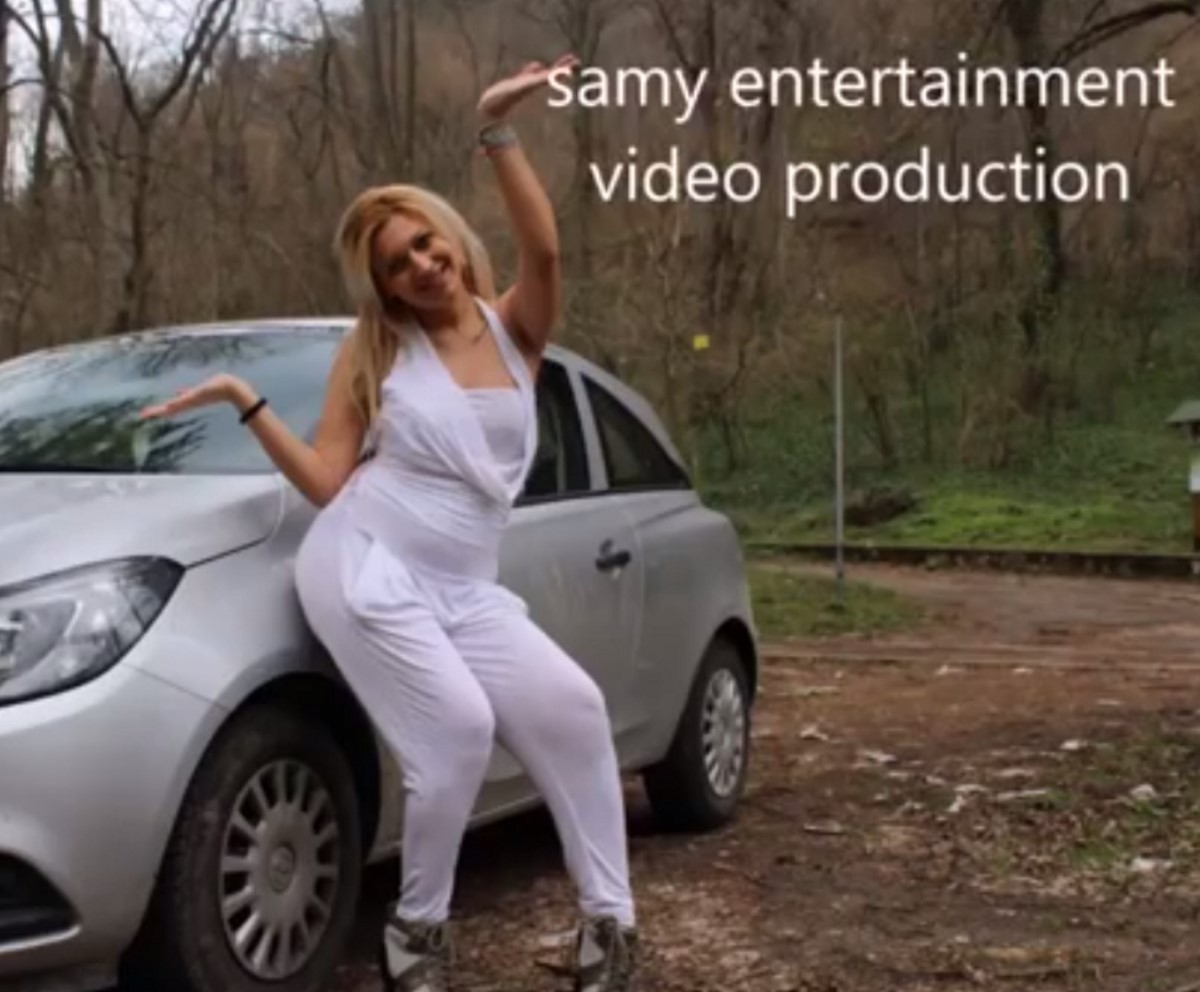 Another great Samy entertainment Video Production. This new video "I like milk high heel wetlook legging ladies" is one of the best so far. Why is that? Because you will find many different sexy models appearing on this video all wearing high heels and wetlook leggings. Ann, Yoana, Elizabeth and Nina, in "I like milk" competition. Who will be the winner?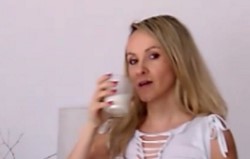 The first model appearing in the video is Ann. She is appearing inside her living room, which by the way has some amazing furniture. She is appearing only for a few seconds, but I believe it is enough time for someone to see how gorgeous she is. A very sexy blonde woman with a beautiful smile.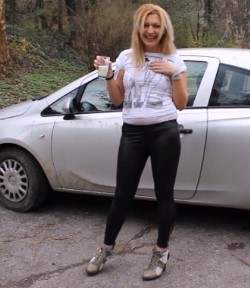 Next is Yoana. In this video, she is appearing in front of her car, inside a forest. Very nice and unique landscape. A great idea from director. She has a great style in all of her videos. Very cute, she knows how to pose and play in front of the camera. I believe many men (or women) will love her.
Video with Yoana – I like milk – here at Shantal's directlink-service: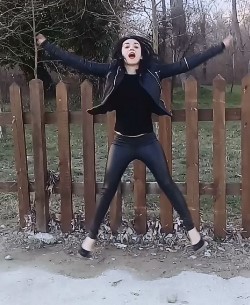 The third model in the video is Elizabeth. A young and pretty brunette girl. She is making a nice entrance, driving her car. The camera man is recording in a very professional way, making zoom to her high heels first and then going all up. Elizabeth is also appearing in front of her car like Yoana, but as I may see in a park or something like that. A full back wetlook outfit and a nice acting.
Elizabeth – I like milk (here with milk at home)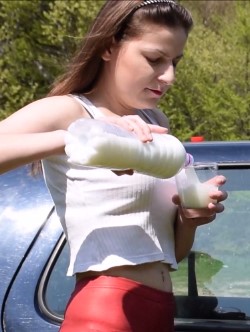 Lastly, Nina is coming! I believe you all know Nina. Her videos are amazing. She is a nice girl with a lovely accent that anyone would love. The landscape is pretty much close to Yoana's and Elizabeth's scene. Orange wetlook leggings and a sexy white top. She knows how to do her part. She is just beautiful!
One thing is for sure, these girls love milk and probably after this video you will too. I think that after watching this video, I'm going to be a lesbian, but Vlado is a nice person too. Nothing of this would happen if it wasn't for the director! Vlado is the art director and vicepresident of Samy Entertainment Video Production. He seems to love his work and always trying the best on every video. The general idea for this milk video was great and I couldn't let him out from this review.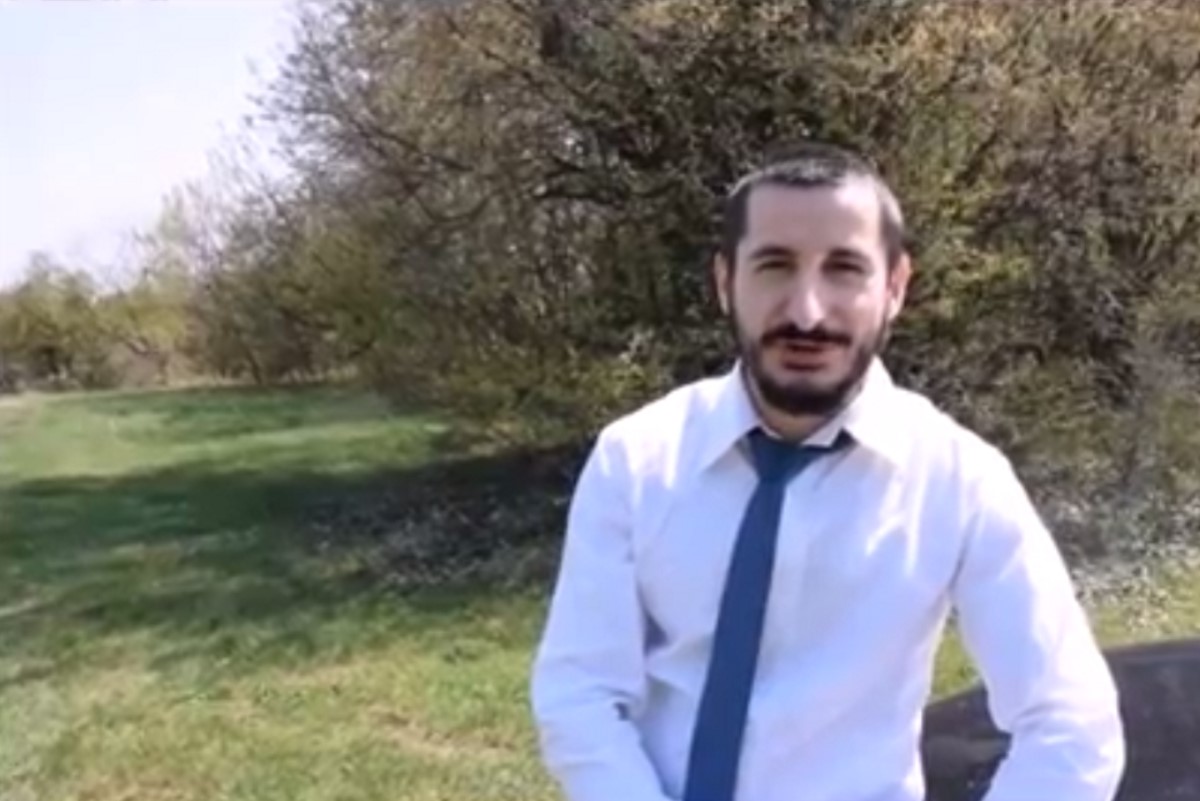 How would we rate this video in general?
As I already told, I believe this is the greatest video of Samy Production till now. All scenes are great. Beautifull models, nice landscapes, great modeling and acting. But which girl will win the "I like milk" competition? I am leaving this up to you… Enjoy the video!
I like milk – a review by Mr. Boo (with the professional ghostwork of Elizabeth 🙂 )