Let's face it – in the 1990s, we did not have much taste for fashion. Our dress was entirely chosen by our mothers and we weared what she thought was appropriate. It was practical, but not modern. Now, however, we have the chance to experience the 90s again – that's right, the trends of this era are coming back, but they also bring a dose of modernity. See which trends from the past are back in 2018.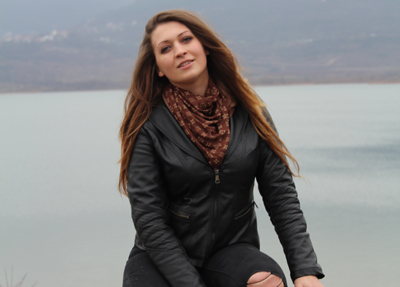 You know how much you can use a nice leather jacket, right? We know it's expensive, but with the right care you can keep it for years. Maybe while she's out of fashion? No…. in fact, it does not go away from trend and it is an eternal part of our wardrobe.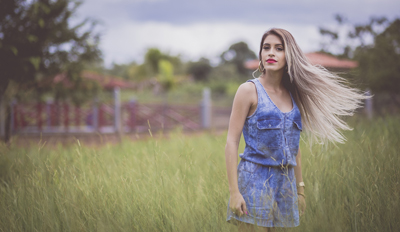 The overalls are lovely. Whether long or short, you definitely want to have at least one overalls in your wardrobe – they are more sexy than ever!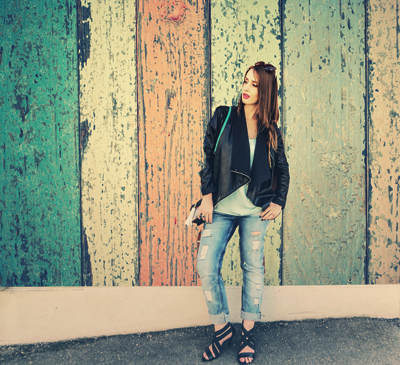 The wide jeans are back. You can see them anywhere – they are offered both the cheapest stores and the most luxurious brands. They have many different varieties, but one is common – they are comfortable and can be combined with many styles.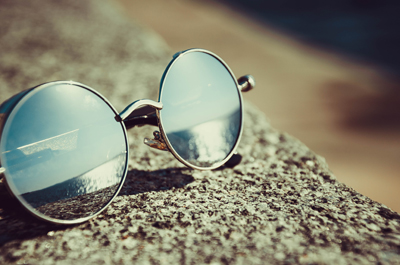 Round glasses are in trend. They first they appear into the sunglasses, but many diopter varieties can now be found. Little by little, modern things from the 90's are back in our lives.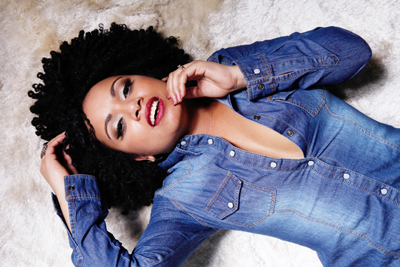 Denim jackets and shirts – If you make a list of things you must have in your wardrobe, the denim jacket will definitely find a place in it. They now are part of fashion trends. They go perfectly with everything and are suitable for almost any time. There are many variants – short, short sleeves, torn and printed – and we just can not get enough of them!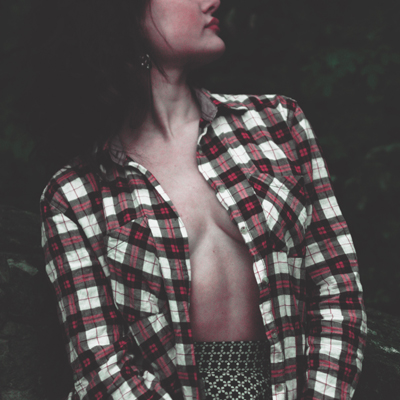 Fashion is circular, repeating about two decades. The plade shirts were considered relic and obsolete, but now they are back. You can wear them fasten or over a white vest – or tie them around your waist. Yes, if you have not noticed – it's also very fashionable!