Some fashion for every day and especially for the evening, presented by Yo: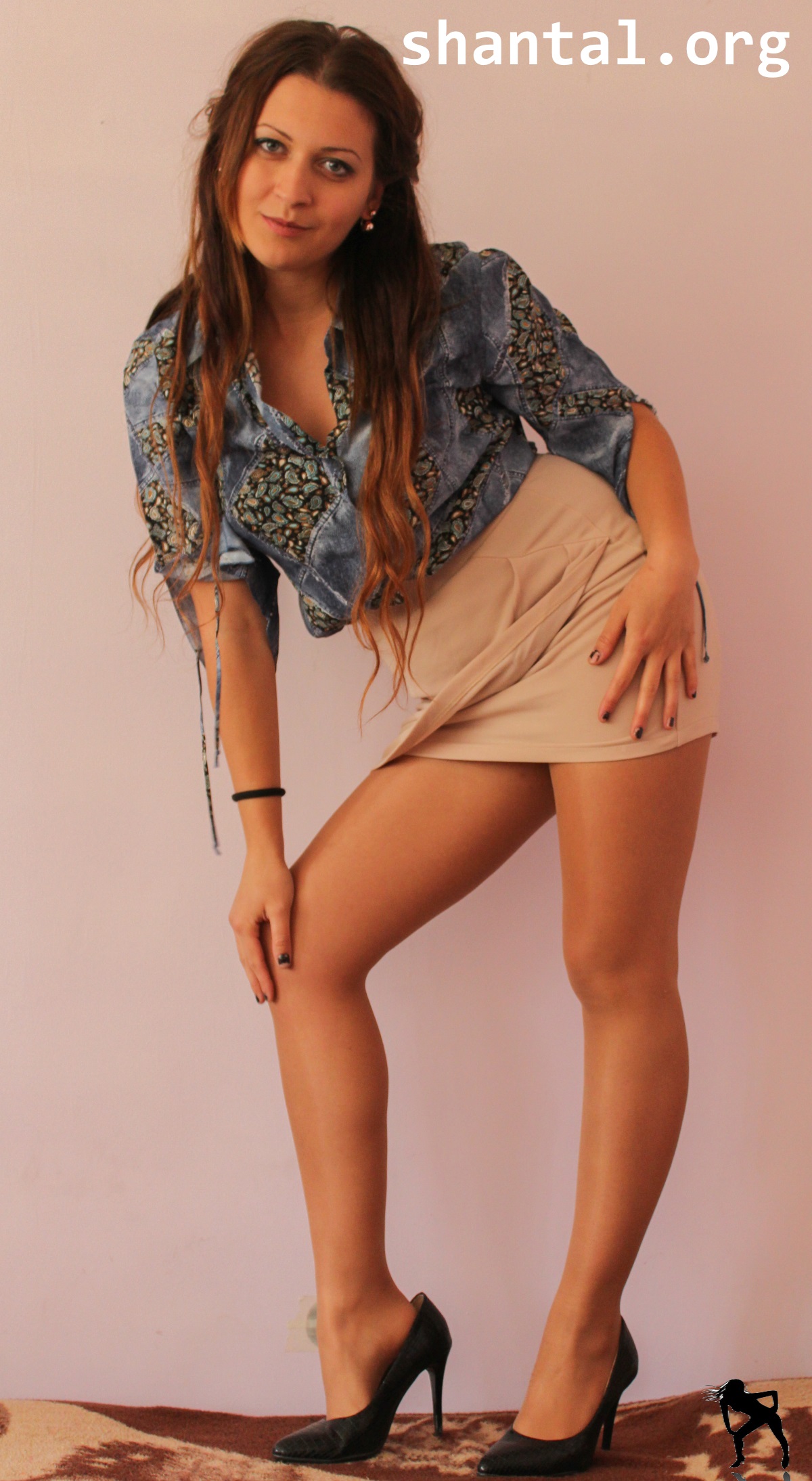 Shirt with jeans motive
The jeans shirt or shirt with jeans motive has become a total and undisputed fashion hit. Sexy and at the same time casual, extremely comfortable and suitable for all sorts of occasions and combinations. So, if you have not got one yet, it's time to do it.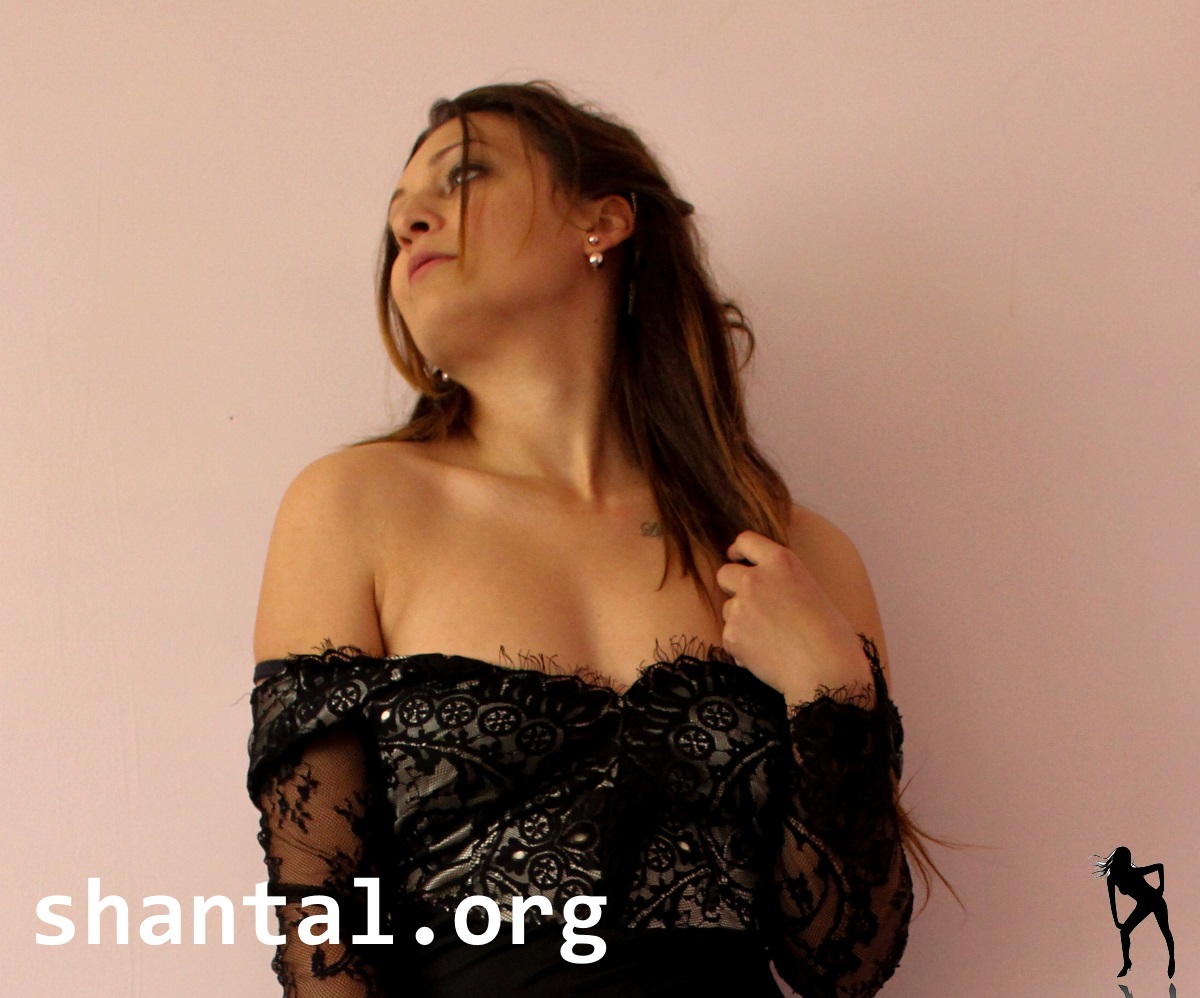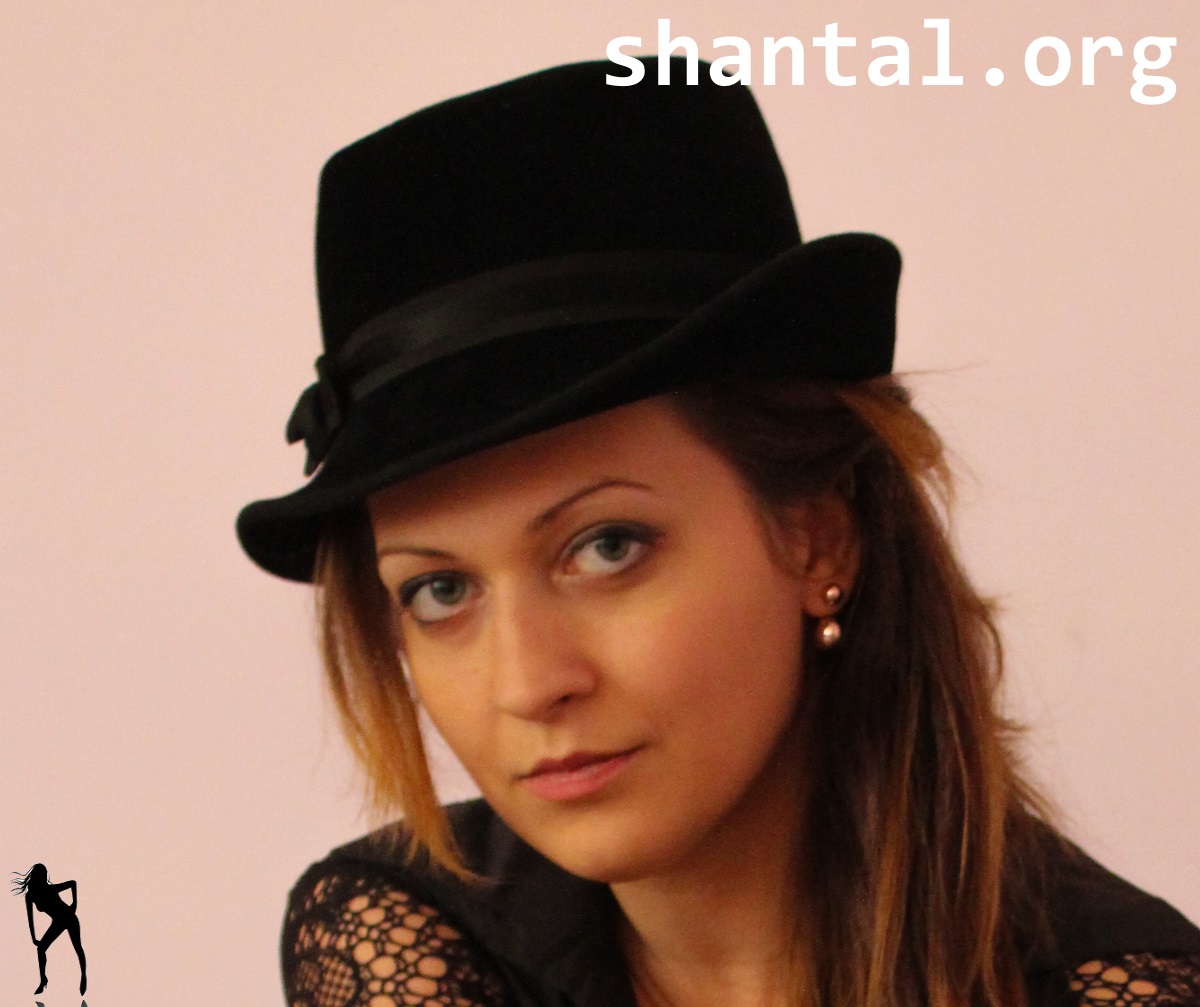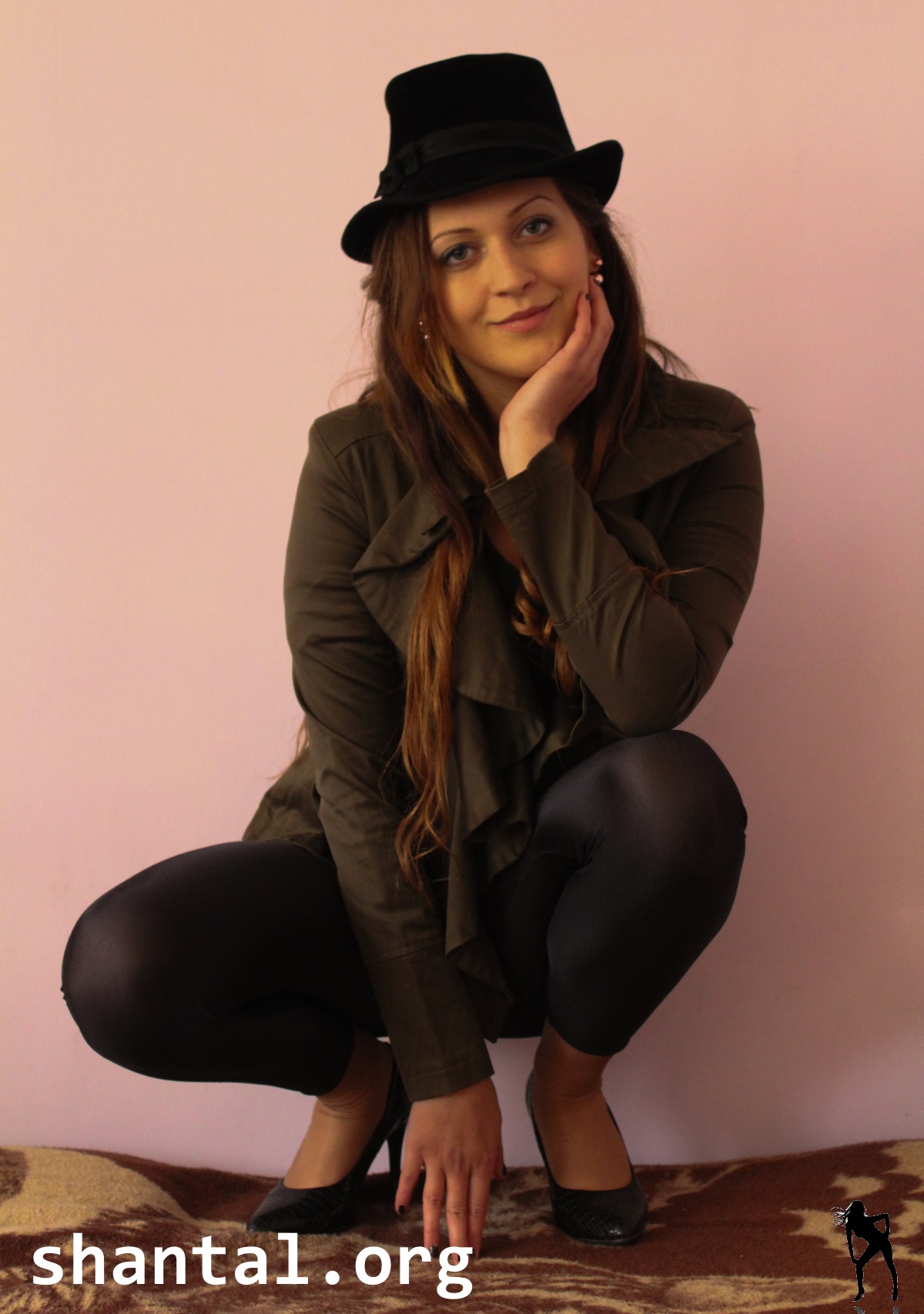 Jacket and black wetlook leggings with high heels
There is hardly a lady in whose wardrobe a jacket can not be found. When combined with a wet look leggings, you will achieve a perfect look!
And as announced, a short video from about her fashion lookbook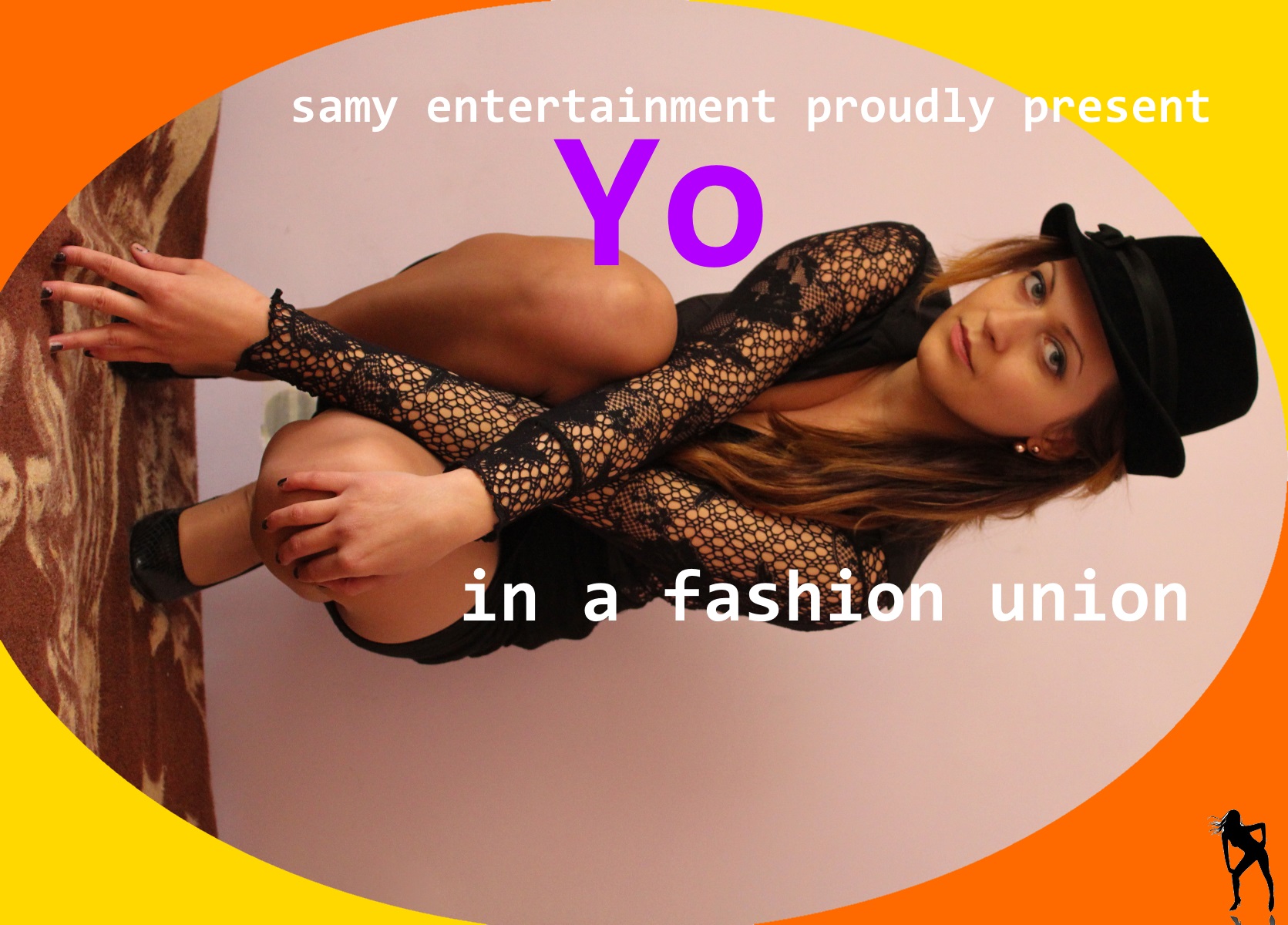 Shantal's directlink-service:
You can type https://youtu.be/xH54-Ob2JFA for the videolink or simply click on the video-image above (link open in a new window-tab)