WOW – from the United brexit country i read this story about my crazy singer …  the former star from "Spice Girls" – Melanie Brown, known also as Mel B and I must to say ,that this is just shockingly! Mel B's former nanny sued her! She claims the singer is gave a false testimony about her in her divorce with Stephen Belafonte.
TMZ has published a statement in which Mel B would say that Belafonte and Lorraine Gilles told her that they were in relationship and that Lorraine was pregnant. Mel B says that the nanny has done abbort. Mel blamed Gilles and Belfonte for steals money from her. Also, Lorraine had appropriated from Belfonte a sex tapes and she threatened Mel B ,that she will spread them.
All this is denied by Gilles, and she uses a lot of information and pictures that she thinks will convince the court jury  that Melanie Brown's allegations are lies. In the publication does not mention the amount the nanny expects to receive because of the moral damage to her.
What a Hollywood story, huh? We have to see how the story goes, but we can definitely expect the unexpected! There is no business like showbiz, right?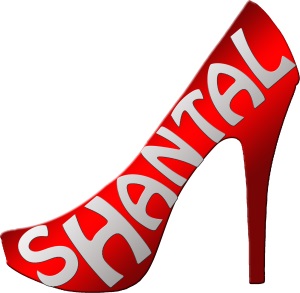 Shantal's directlink-service: