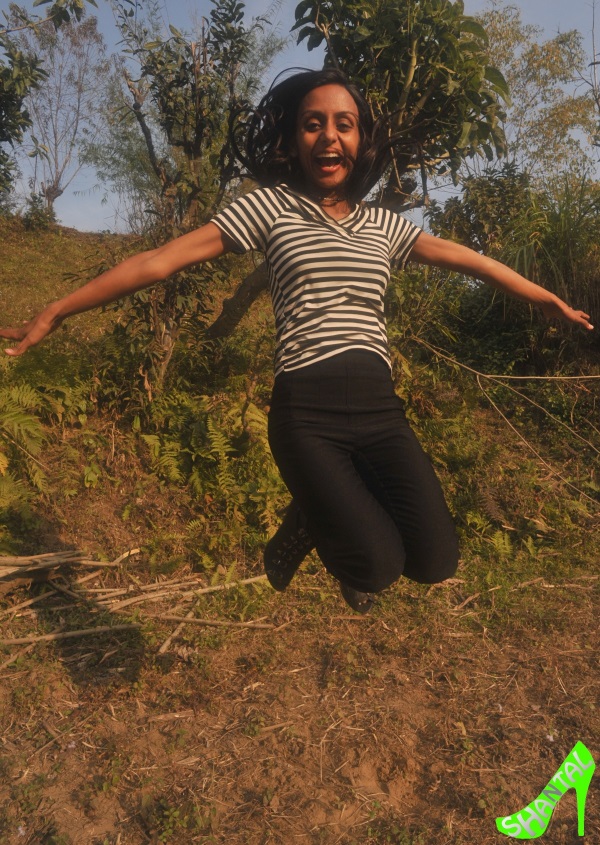 .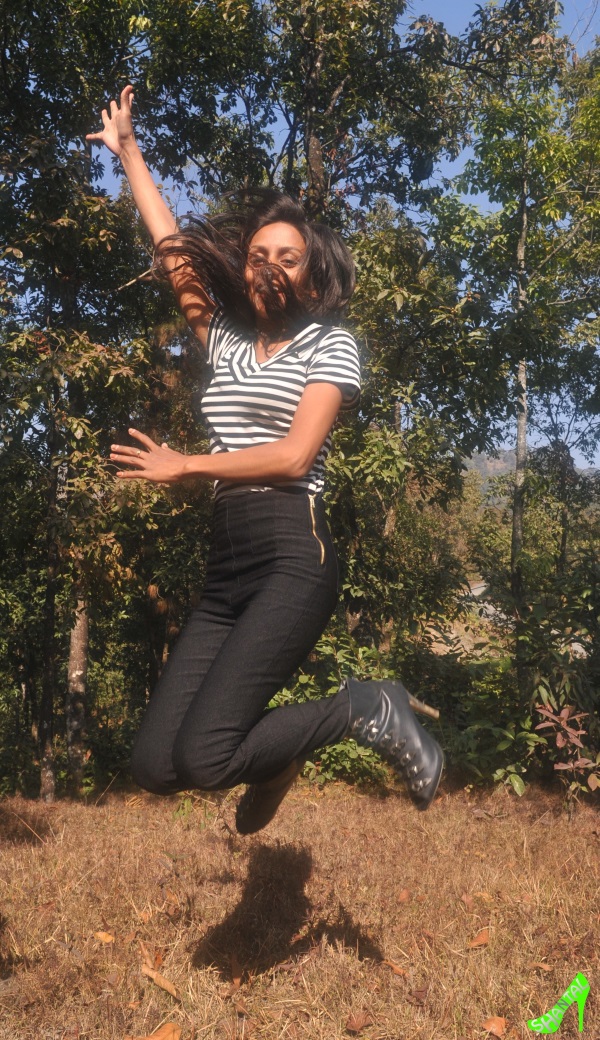 .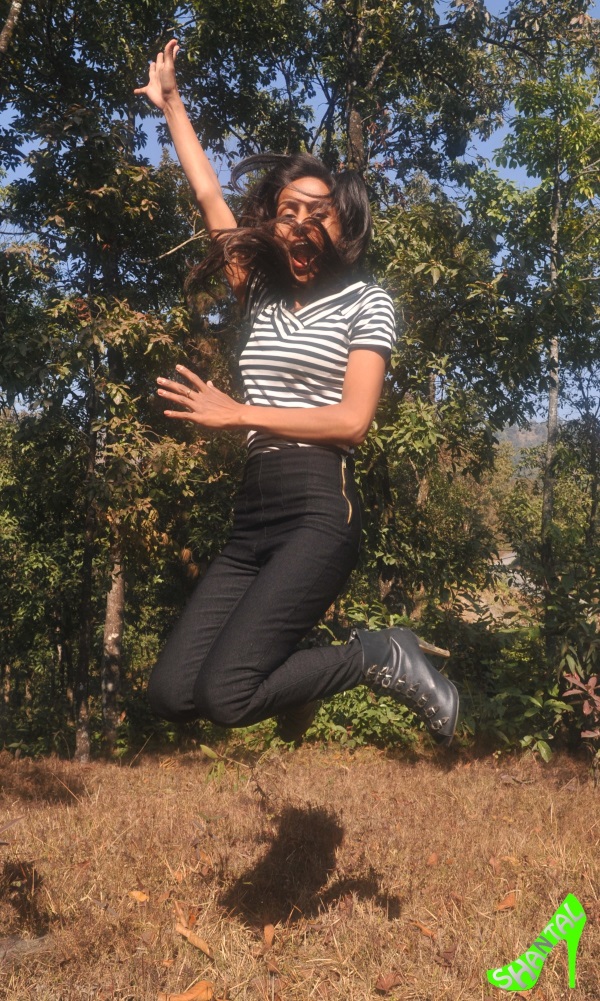 This is always, also in summer, a very good idea – up in the nature to do
the girls jump – high to the sky – very classic jump in high heels
what else want Shantal, isn't it!
The girlsjump – high to the sky in high heels was done by
photomodel Jiya from India.