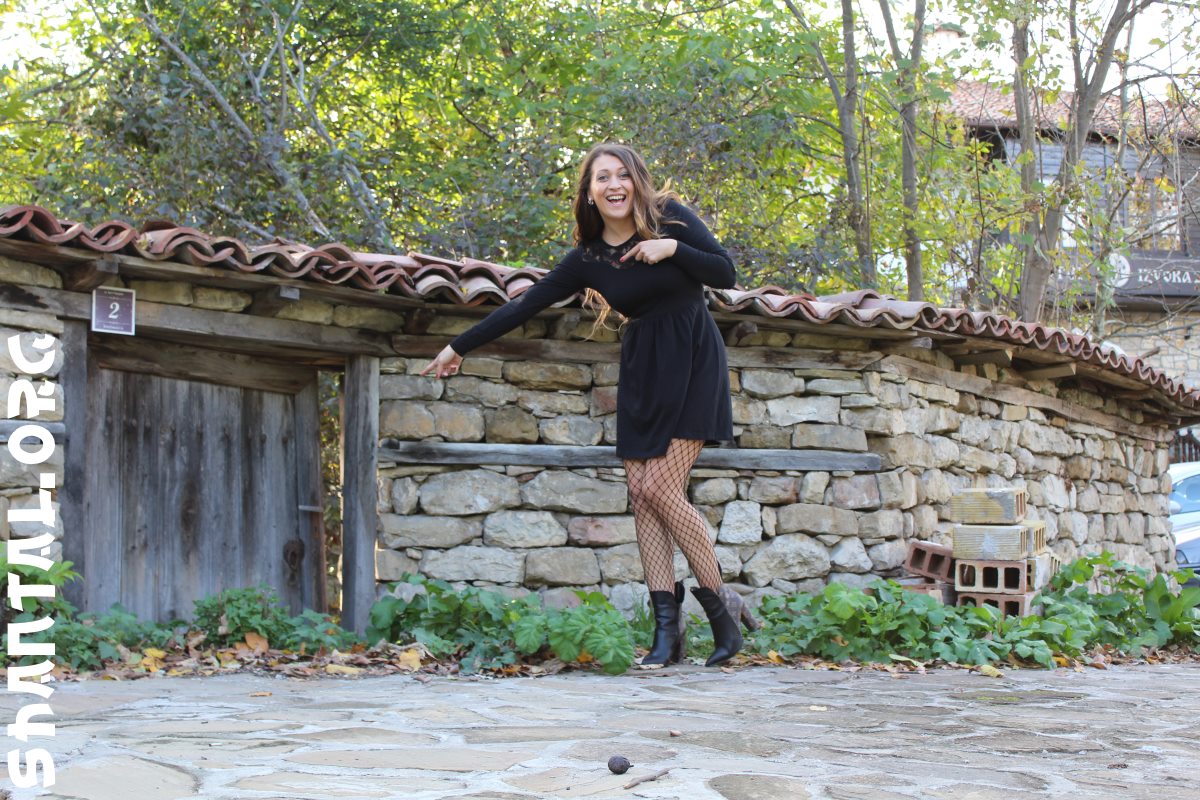 It  is hard to point toward the exact moment when fishnet stockings appeared, but one thing is sure, and that is the fact that they are still highly fashionable even after decades of existence. Because the fishnets allow the eyes to see the skin and curves of the body, which makes them a very sexy and provocative clothing item, many people believe that fishnets started to be a fashion item when the Moulin Rouge girls began wearing them. This was happening back at the beginning of the 1900s, so that's more than 100 years ago. Still, images of women in those days did not show the fact that they preferred fishnet stockings, black stockings and vertically stripped ones being present in most photos, so there's no real connection between the fishnets and the Moulin Rouge girls.
In time, fishnet stockings got a rather bad reputation, as they were part of the outfit of the pin-up girls and print porn photography models of the 50s. Then, in the 70s, the punks and goths were seen wearing this clothing item, because it was the best way to show that mainstream is not what they were looking after. Madonna made them famous in the 80s, together with other netted accessories, such as gloves, tops, and bodysuits. And, starting with the 90s, they appeared in the fashion collections of numerous designers, like Marchesa, Alexander Wang, and Cushie et Ochs, passing from a controversial piece of clothing to something anywhere can wear when it comes to fashion.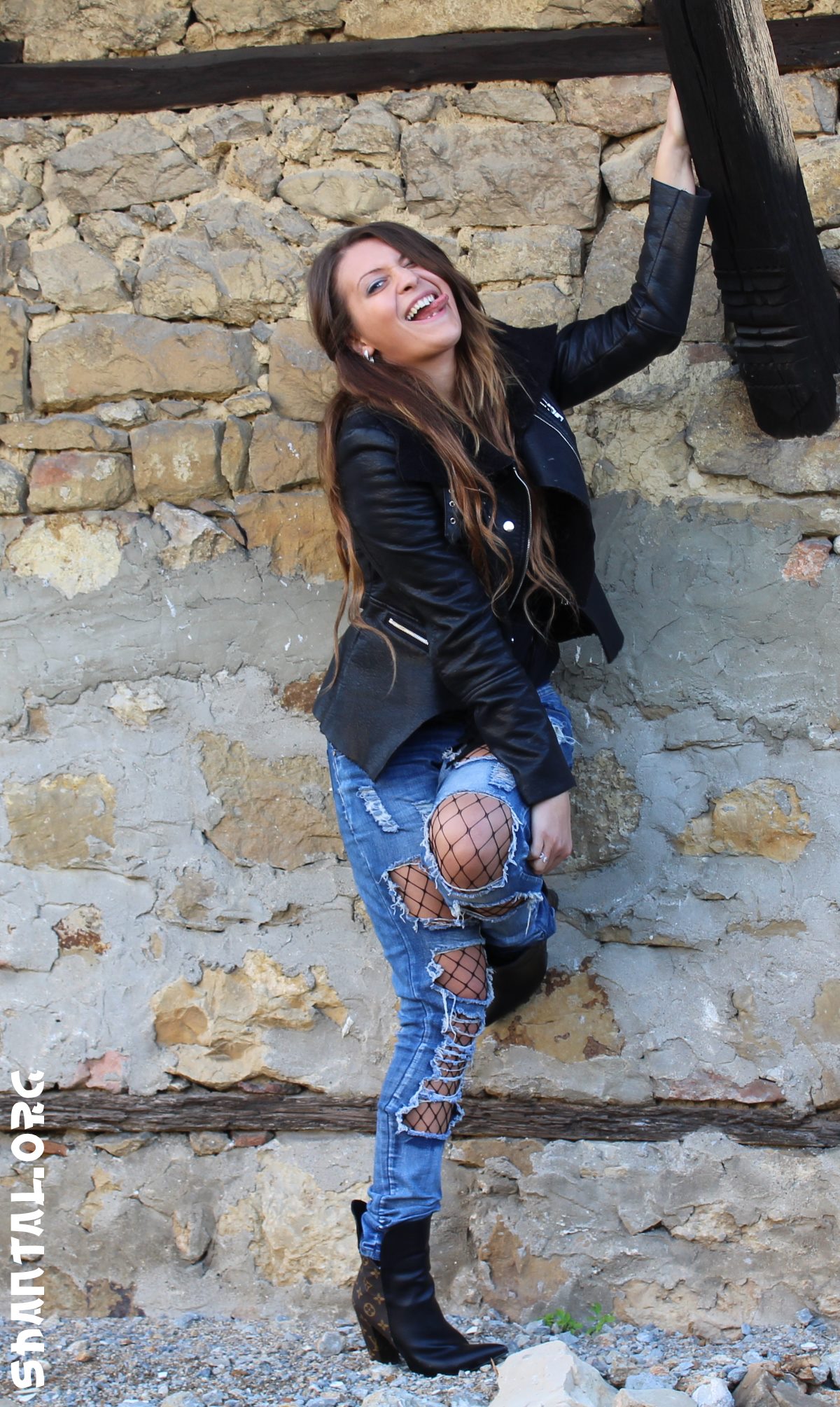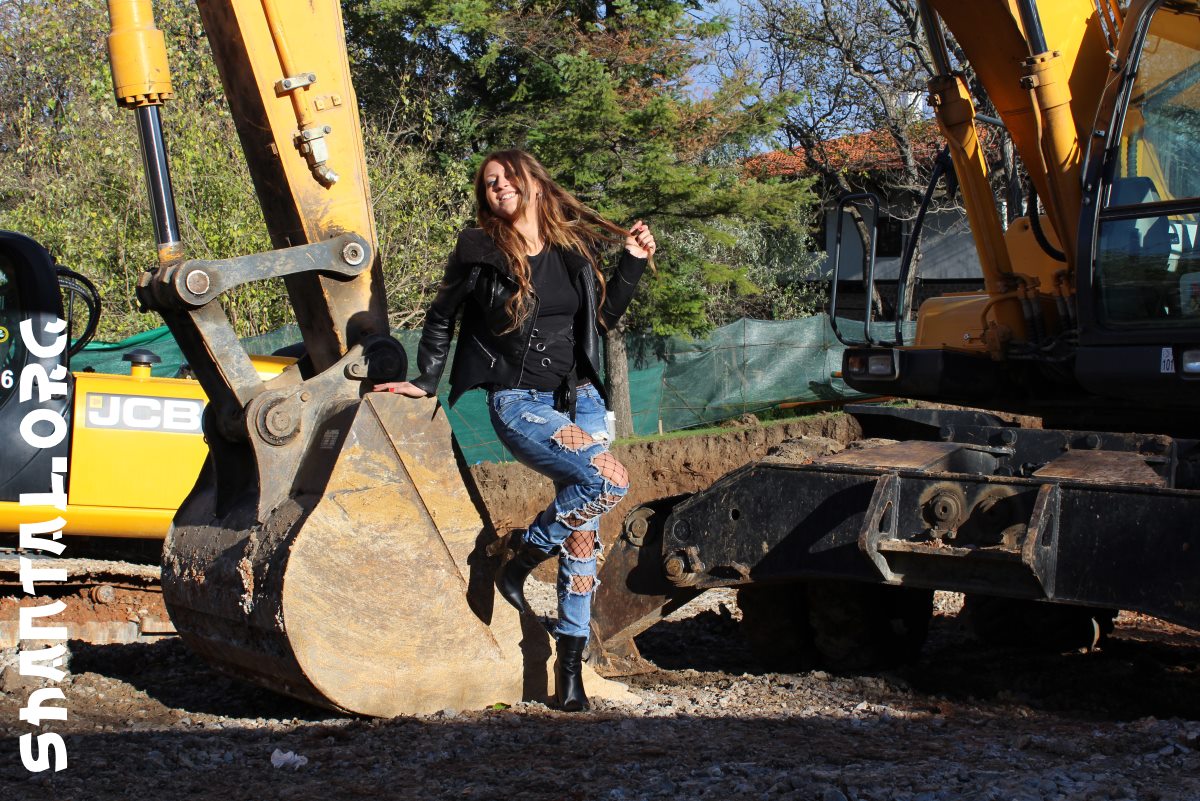 So, you don't have to wear fishnet stockings with short skirts, if you don't feel like it because there are quite a few ways to wear them and create the look that fits with your style and personality. If you really want to respect the trends, wear fishnet stockings with a pair of ripped jeans. It is a great style for colder days, as you can complete the outfit with a pair of ankle boots and a nice jacket. In case you like jeans with big holes in them, don't be afraid to go for them either, because they'll be a great companion for fishnets.
You can also demolish the myth that fishnets are for "loose" women only, by wearing them with a feminine, but casual, dress, a denim jacket, sneakers, and very many bracelets, for a cool grunge look. If you dare, you can even opt for a ripped pair of fishnets to this outfit. A more discreet way to wear fishnets is to roll your pants up a little so that your ankles and fishnets are visible. If you want to be comfier, you can easily choose sneakers, although high heels are also appropriate. In the summer, you can wear fishnet stockings with short denim pants, sneakers, cropped top, and knitted cardigan, in case you're going out in the evening and it tends to be rather chilly. And it is also a great choice when you feel like dressing in a feminine way, as fishnets go great with a black dress, especially the fine-meshed ones, and a pair of ankle boots.