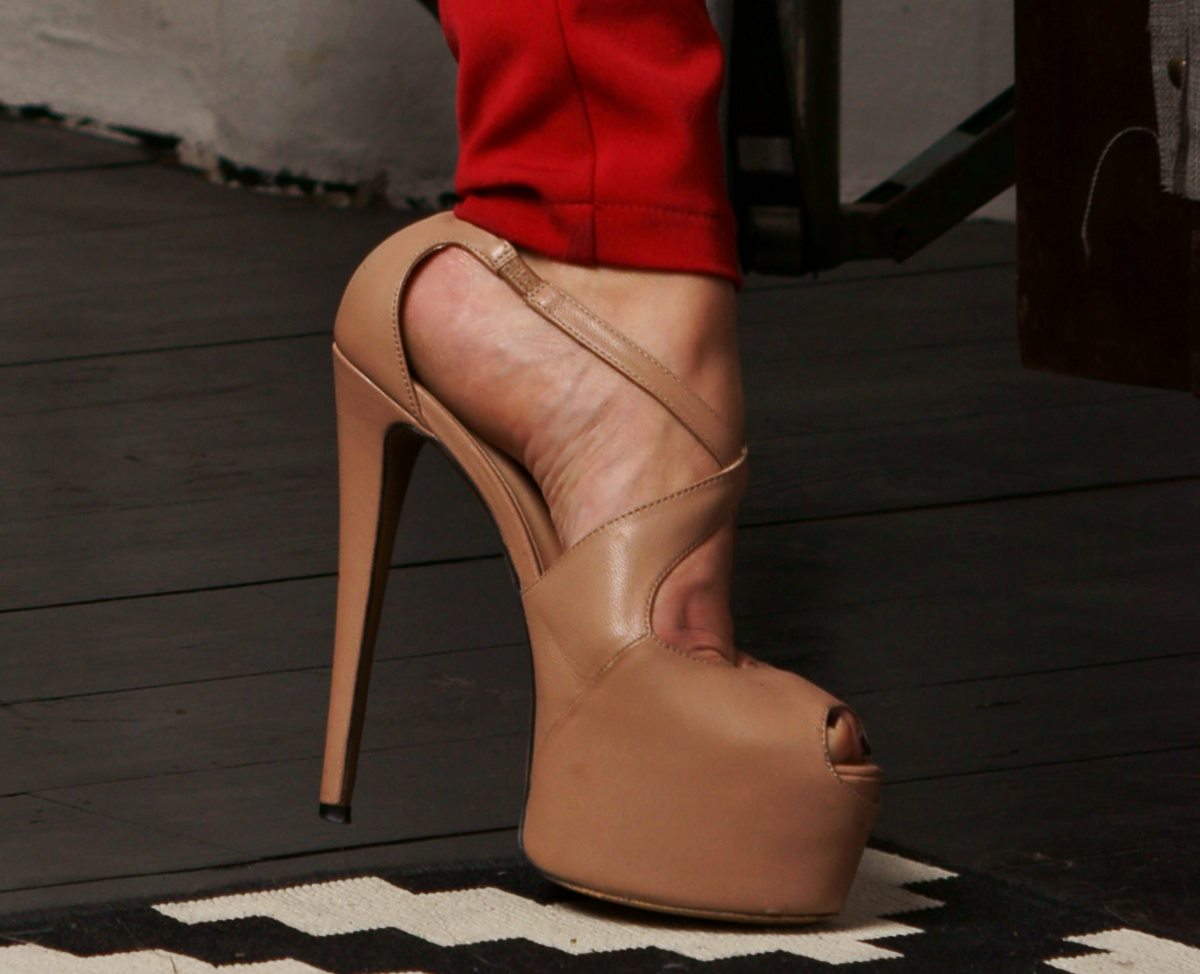 This are not stilettos 4 every day: this are the flotus special storm stilettos made for Flotus!
And the Trumpel? He shout
After reading the false reporting and even ferocious anger in some dying magazines, it makes me wonder, WHY? All I want to do is #MAGA!
And Melania?
For those living near the path of #HurricaneHarvey stay safe! Thoughts & prayers of an entire country are with you.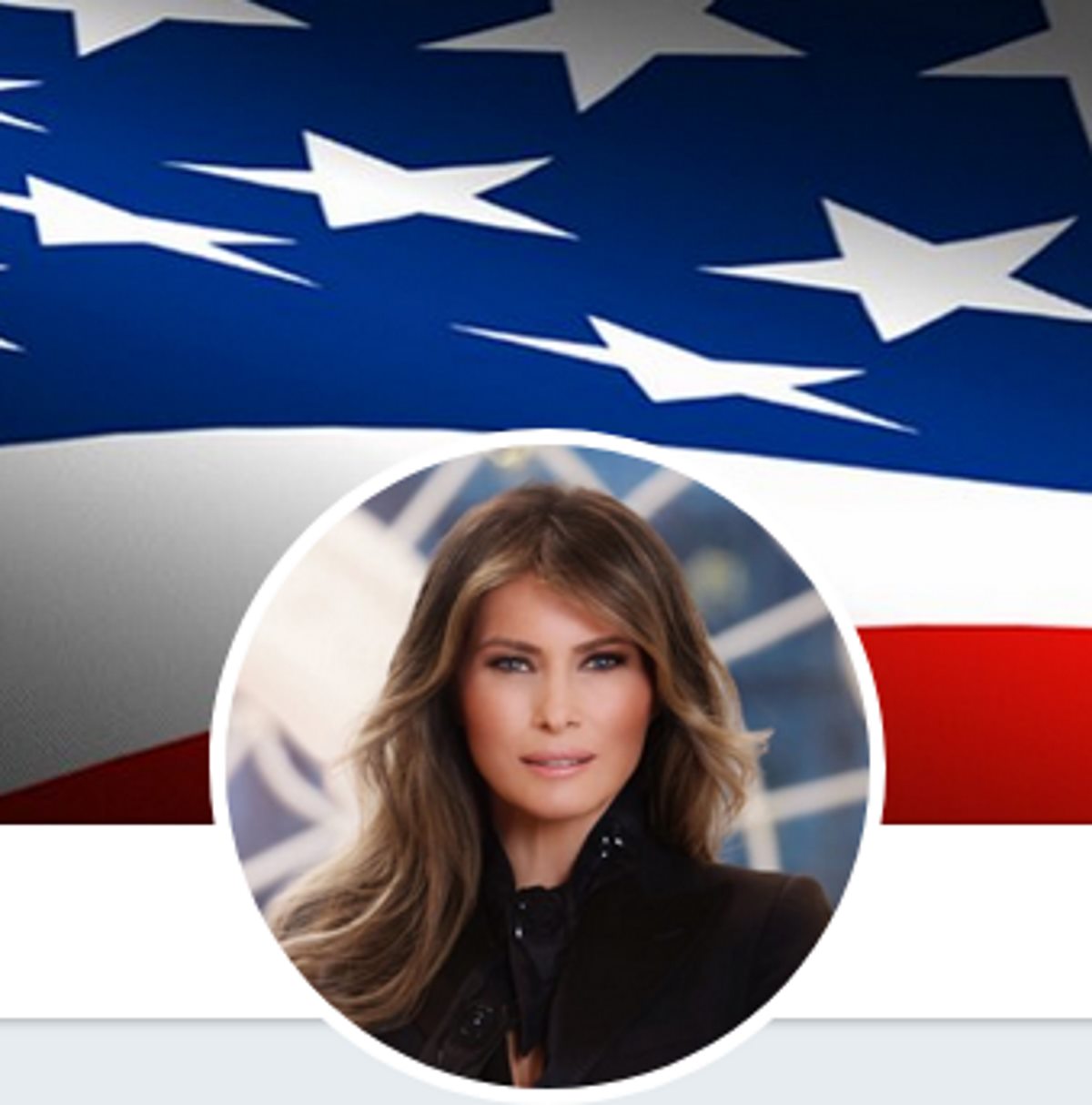 And other told:
Our FLOTUS has class, unlike the classless liberal women. They are vile and nasty!
And now, Shantal's service:

What do SCOTUS, POTUS, and FLOTUS mean?
Although SCOTUS and POTUS are by far the most common words to use this suffix, they are far from the only ones. FLOTUS ("First Lady of the United States") appeared in the 1980s, where it may have originated as the Secret Service's code name for Nancy Reagan.
so Flotus means "First Lady of the United States" and this is at the moment – you know – Melania …