My Review on Shantal.org
from Betty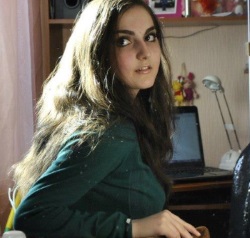 Two week back, I was in bed late in to the night after a hectic day, as there was less to do I started to surf the internet to entertain me, I discover the site Shantal.org behold its was more than I envisage been a fresh site. Spent well over 2 hours indulging myself checking  on its tags. The first thing that caught my attention were the wetlook leggings. Watching videos and  looking at pictures of the gorgeous, and charismatic models they fit in perfectly in to the wetlook leggings and on high heels, I was intrigued and became obsessed with it. The models on Shantal.org really do know how to have fun in a very creative way. It provide something you can use to spice up your relationship, I know of the opinion that its not a dating or relationship counseling site but after watching the video of a model who acted as housewife cooking in wetlook leggings on high heels you might have a second thought. Maybe the site admin should induce this. Been planning on ditching apron for wetlook legging on a black high heel while cooking dinner. My reason for visiting Shantal.org everyday is, its very creative and inspiring. Photos of model, Ann doing body fitness encourage me to wanna keep fit.
The cookingparty at Shantal
The cooking category is also one of the post i mostly clicked on, what first grabbed my attention was the polish soup, I`d like to try cook polish the soup in wetlook leggings on high heels. So the admin should take measure to provide the recipe just like when  "Ann shows how to perfectly cook rice" in one of the post. People will wanna try any country`s cuisine so long the recipe is available.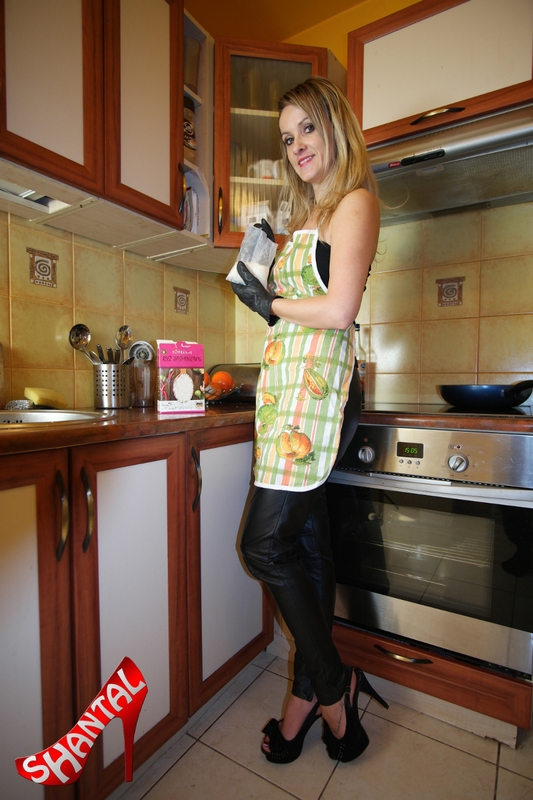 The gym work at Shantal
I watched the video of male models in the gym and  running 100meters when on high heels,  very funny video. Ironically they now have the idea of  how easy it is for ladies to be on high heels. Am an adherent follower of the movie series "Suits", I was really excited watching the video my favourite actress Meghan Markle on The Late Night Show, have never seen the video before its my first time.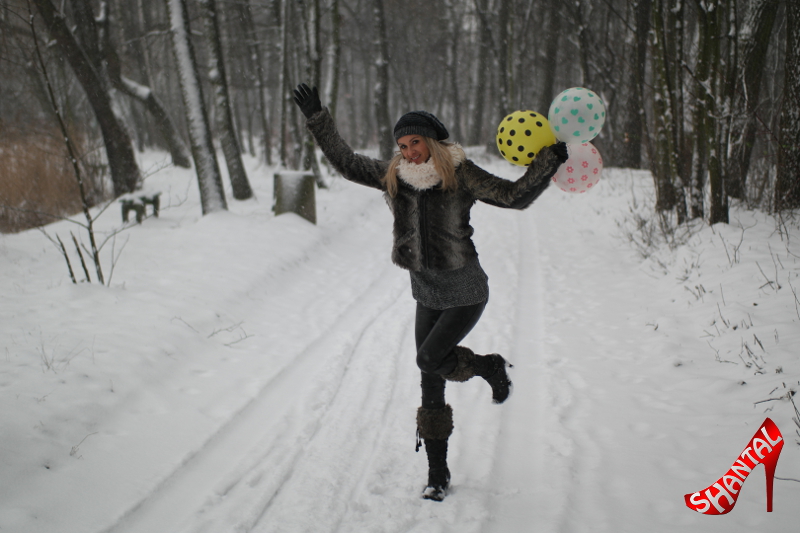 Compilation of  Funny animals video and the gif of the cute cats made me laugh for a very long minute. More frequent hilarious and entertaining videos like these will keep me on this site.
The music on shantal.org
Shantalsound, this category needs to be improved based on the most accepted saying that music makes the world go round it gonna attract a lot of music lovers, it will be good  if all genre of music are available to watch. Positively, the enthusiasm that Shantal.org is going to bring in next few weeks will be awesome, different to what we are used to. The flaws that am gonna point out are graphic and the photos, it needs to be enhanced. If I may add, can the admin see to creating a mobile application for both android and ios.
The resume of shantal.org
Looking forward to more informative, educative, and entertaining post. Shantal.org can then be accessible either on mobile-phone or laptop anytime anywhere