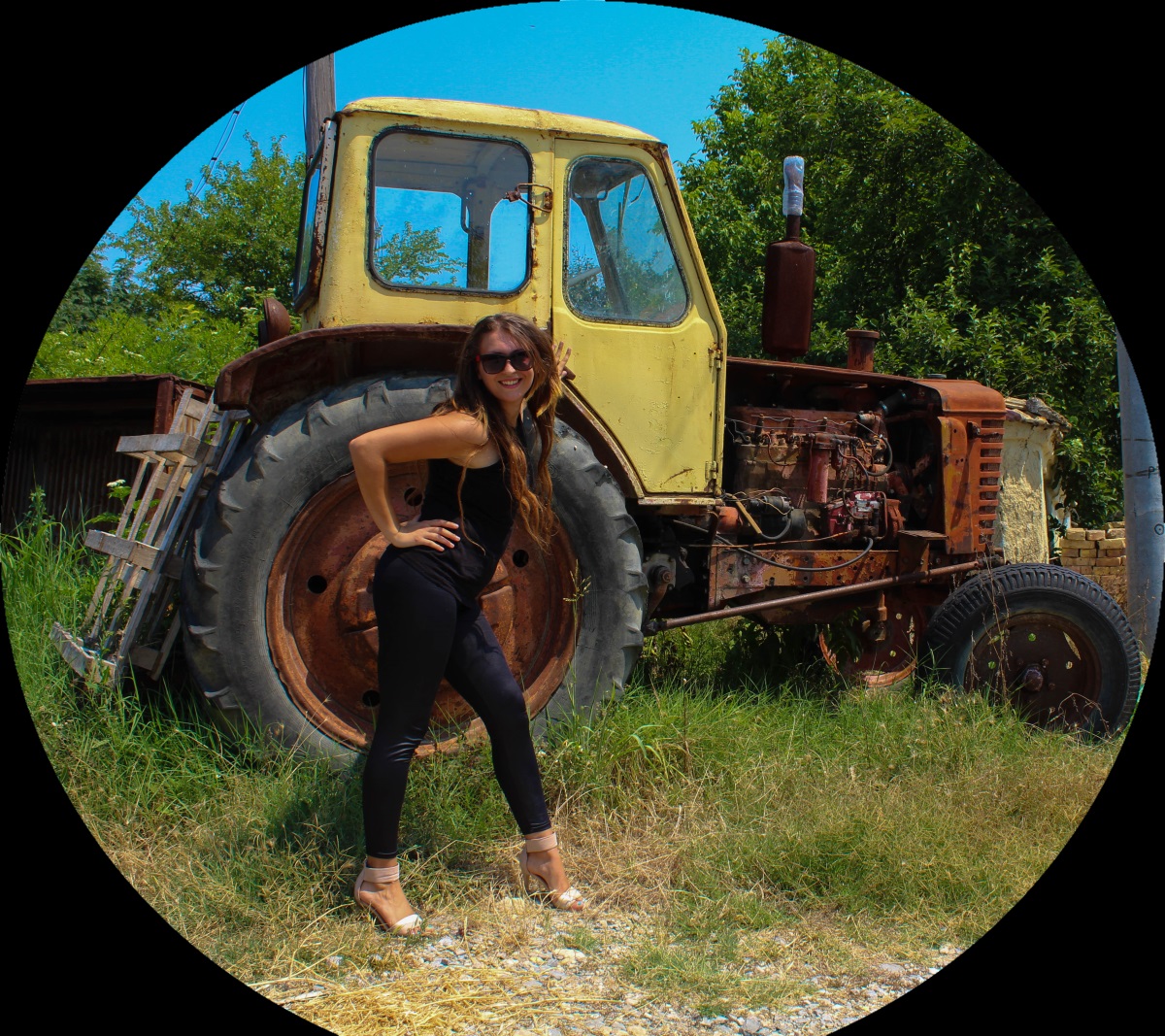 Masterdirector Steven Spielberg maked long long ago (1971) a TV thriller "Duel" with a terrified motorist stalked on a remote and lonely road by the mostly unseen driver of a mysterious tanker truck.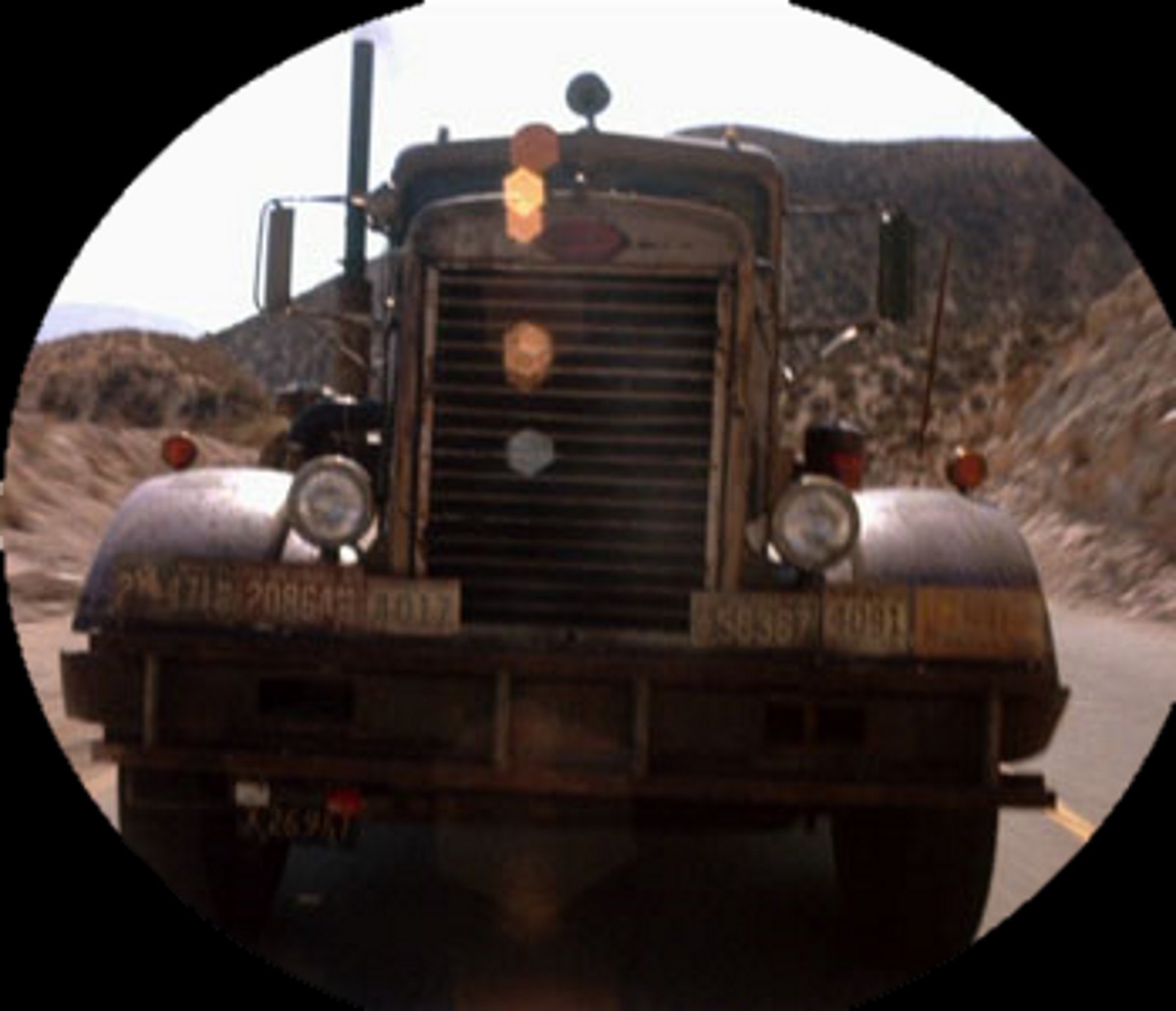 So it is time, to think about a remake of this old jam with
star actress Yoana and a solid tec equipment.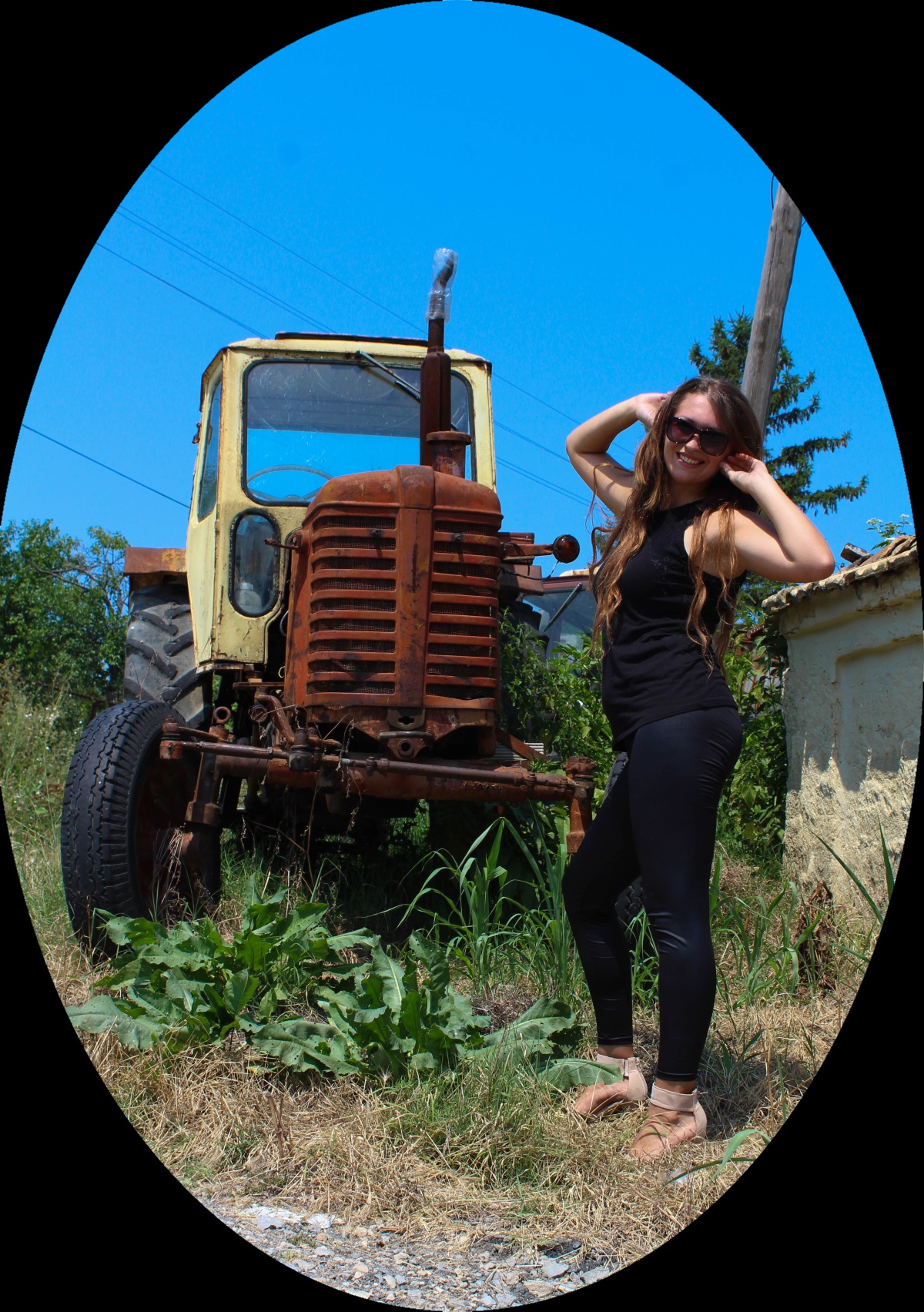 David Mann is a middle-aged salesman driving on a business trip. He encounters a tanker truck on a two-lane highway in the California desert, traveling below the speed limit and expelling sooty diesel exhaust. Mann passes the truck, but the truck then roars past him. When Mann overtakes and passes it again, the truck blasts its horn. Mann leaves it in the distance.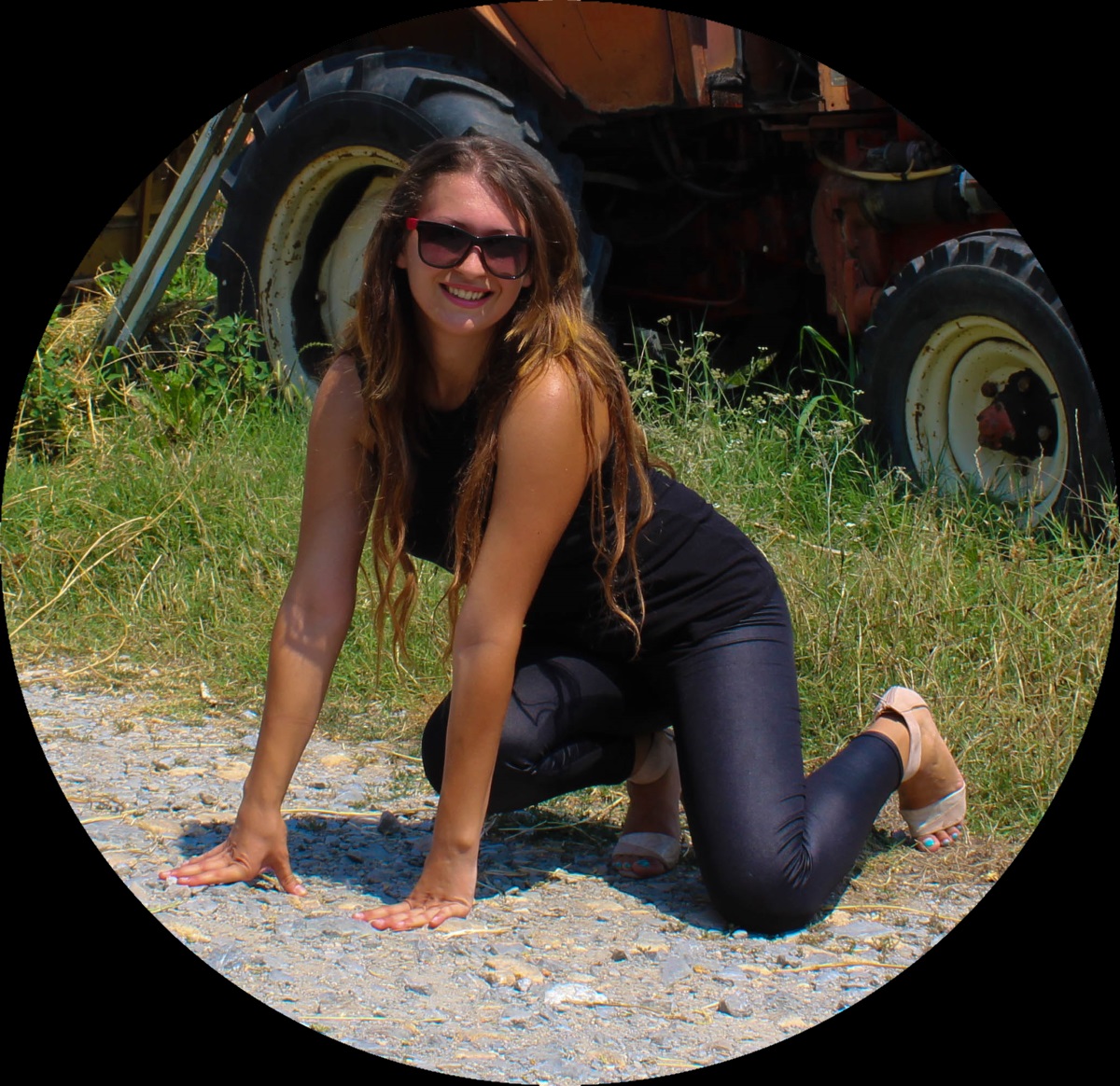 As always, Shantal's directlink-service: