Charlie Sheen discussed his return to movie making following his four-year film hiatus, and opened up about life as a father and grandfather, in an interview with Michael Strahan that aired today on "Good Morning America."

here was for some hours the official interview with Charlie – now  the vid is removed from the "Good Morning America" editor or somebody else ? Interesting….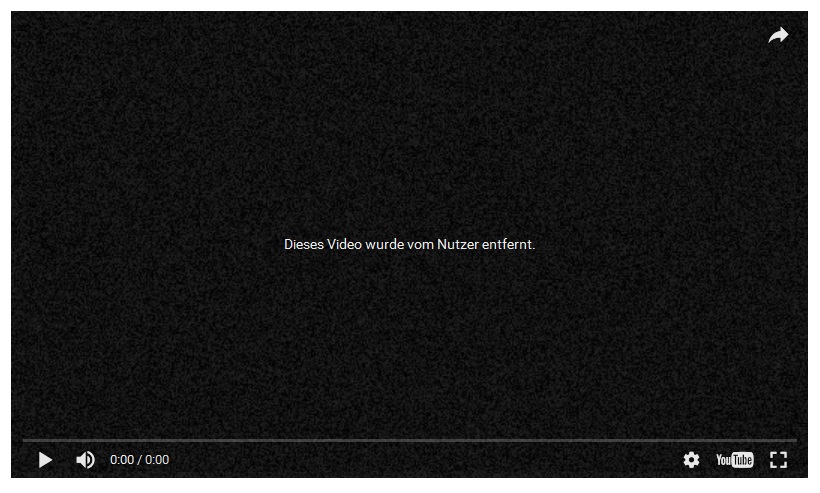 Charlie, thanks for the interview. Enough talked. Now, let's hear, what his new filmpartner Charlotte talk's to people: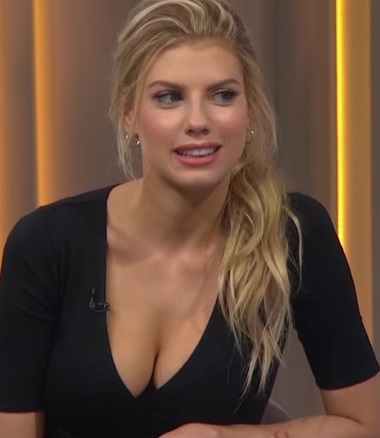 Charlotte McKinney visits Access Hollywood Live's Natalie Morales and Kit Hoover to chat about her role opposite Leah Remini, Charlie Sheen and Naya Rivera in Crackle's new movie, "Mad Families." What was Charlie Sheen like on set? "Mad Families" premieres January 12 on Crackle.
And now? Now have a look to the Mad Families trailer:
Charlie's back !!
Charlie Sheen looks 65?

Corasher the result of AIDs and drug abuse?

Yeah guess you're right it's just he looks so old…he could now easily be Jon Cryer's father, who looks very Healthy completely different than Sheen?