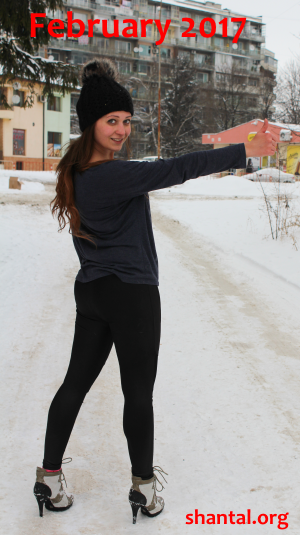 .. even in February the place at Shantal is busy..
:: Green day
:: Oscar
★ Warm welcome to Shantal and a HNY 2017 ★

And after nice dancing, you can do this:

Or you like this dance?

VPSsamy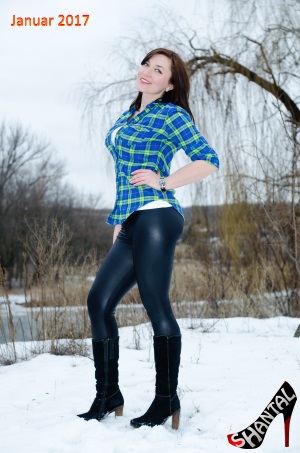 The Shantal-Team is pleased to wish all valued Shantal-Surfers to this entertainment blog a happy celebrating of the New Year and all the best in the endeavours for 2017! The Shantal Team thank you for your visits on this blog during 2016!!
A lot of happiness for you, health, luck, money and success in the coming new year. Cu 2017 !!
Inside Shantal – jourfixe with samy

:: The jump search
:: New Year – new love?
:: Happy New Year from Jo
Hi, I'm not sure if this is the case.
Well now, or later, or never, but now, many, but later, now or later, no matter how it goes, we will not get it as we thought it would. To blame is now or later!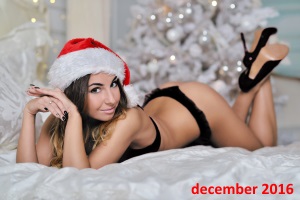 Official proofed: Shantal Daily news and always some gossip, valid in cold december 2016
:: Ride in the weeked
:: Heels on the road


:: Specialagent Ann found the Panamapapers 2017, part #1

Above vid: Nina dance the Kala Chashma song on windy weather at beach from black sea
November 2016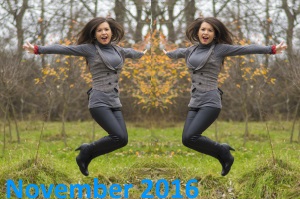 Shantal daily news and always some gossip valid in november 2016
:: Kala Chashma
:: Ann's tribute walk for Shantal
:: Geronimos Cadillac