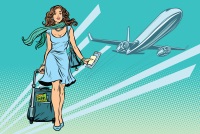 We all love to travel (or at least most). Sometimes we have to, or we suddenly decide to "go" somewhere, but in most cases we plan our journeys a long time before. That's why I decided to share a few tips on how to make your trip better, cheaper, easier and, ultimately, more enjoyable. Attention! The publication is long, but the investment is worth it, because then you will have valuable information on what to pay attention to in any future excursion!
You will agree with me that most importantly, as a starting point is to choose a destination because, most important is where you want to go and why. For example, if we try to escape the city's madness, we will never go to a huge resort, but rather in a quieter and quiet place. The idea here is to choose whether you want to spend a relaxing holiday on the beach for hours, looking for a spa and massage or wanting to explore exciting places and see their sights… If, after all, you want to lay down all day and just watch TV and play games all night on the laptop , you do not even have to leave home …
In short – the destination you choose must to be appropriate to the desire, budget and purpose of the trip.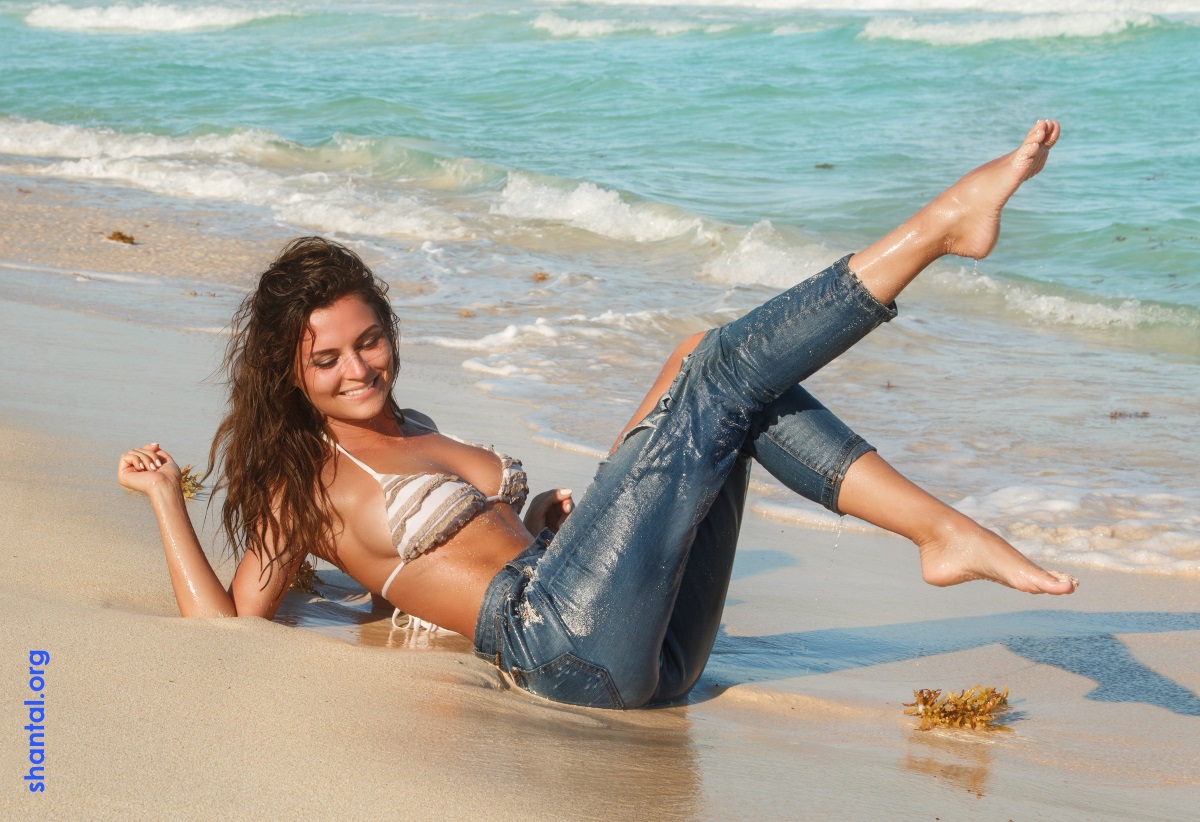 Another important thing is to choose the right time to visit a destination. If you've been at sea in the winter, you know very well what I am talking about. Some places are simply better to be visited at just the right moment. Pre-planning is good for the budget and preparation – you can choose the best flights and hotels for you, and so on. Of course, there is one drawback – something can always happen, which is why you have to postpone your trip. But even if you plan it 2 hours before you leave, there may still be happen something unexpected, so this is not an excuse … If you are so afraid, many airlines and hotels offer a little more expensive tickets and reservations, but you can cancel up to 24 hours before the trip without big consequences – you can decide.
Transport is also a factor that matters. For the more distant destinations you certainly need either much more time or …airplane. However, to the nearest places, the advantageous option is to travel by land. In most cases, however, you will need to travel by plane. The key to cheap airfares is to choose the right route and book early. Often, airlines are create special promotions and even better last-minute prices, but this is an exception rather than a rule – book early!
Next step – a cheap stay. Whatever you are talking about, you have two basic expenses during the trip – flight and hotel. It is not by chance that these costs are paid in full on business trips. But what do you do when you pay from your pocket? Of course, you use the services of sites specializing in this. And they no longer a little. For food – if you looking for cheap – go to grocery stores. The fast food prices are all the same everywhere, so they're also an option. So… breakfast outside the hotel may be a lot cheaper than breakfast inside. After all, no matter how thin your budget is, I advise you to visit a local restaurant or at least a coffee shop to keep at least one culinary memory of the excursion… And for the food finale – keep in mind that long tours in the big cities are tiring, and not everywhere in the sights ,you can eat, even if you have money. That's why a backpack with a few sandwiches, a bottle of water, or a thermos with tea are something important and valuable.
Sights and attractions. "Coming to Rome, but he did not see the Pope" is a pretty eloquent example of the fact that some landmarks really have to be seen. When visiting the sights, I recommend splitting them into three categories: "Absolutely mandatory", "Interesting" and "Not important – if there is time". Then consider how much time you will need to look at and consider the time of transport, queue, eating and rest time… Keep in mind that sometimes it is more efficient to see 2-3 sights and enjoy them completely, instead of running around 10 museums, 15 cathedrals and 184 statues within two days. 
A few tips:
– sometimes within 1-2 hours outside the city there are significantly more interesting sights.
-You can save a lot of queue time if you buy your tickets online or make the reservation.
– attending certain places on business days means less queues, less waiting and more time for fun.
– In many hotels or tourist information offices offer them free vouchers, discounts on visiting multiple sights or for a large group. Information brochures and discount chests are available … take a look at the internet before you go.
Perhaps the most important part of every trip are money. Divide the money in several places: in different pockets, jackets, and so on to balance the risk of losing or stealing. Put enough money on your debit or credit card – it's more secure when stolen or lost. With one call to the bank, things are getting better. In addition to money when traveling abroad (and not only), it is very important that your documents are in you. Never go out without them! 
Of course, wherever we travel with us is our luggage. We start with money, phone and documents. Do not forget the "the bag with chargers": for photo camera, camcorder, mobile phone, laptop … Select appropriate clothes according to season and climate. There are things you should have in every hotel – eg. Towels, so you can save yourself some things. My advice is – half the luggage, double the money! 
Naturally, I can write a dozen things more, but the article already is a long enough, so I will stop here. Long but useful … Ok, ok, I will stop! I wish you a pleasant vacation and a nice travel!