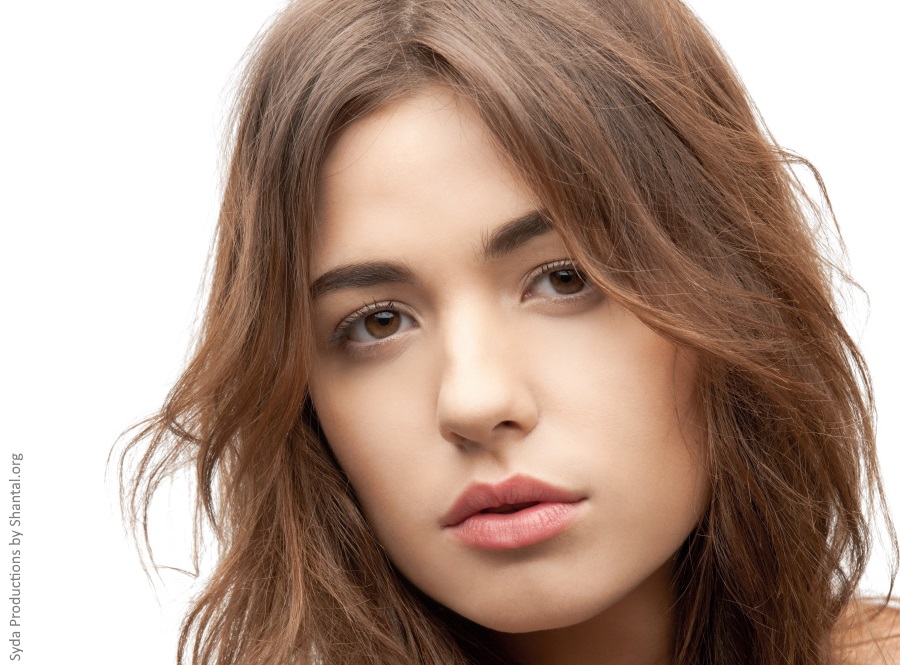 It was a very boring day when I got nothing to entertain myself. I was too much obsessed because of my dull regular routine which is just about work, eat and sleep. Then I just turned on my laptop and start browsing the internet. I was just searching for some informative and fun blogs to have a good time with my reading skills. There I got this blog shantal.org. I found it very unique and different than other blogs. Its theme of ideas attracted me too much. This thing compels my mind to start reading the blog into the depth. There I got a variety of blogs to read out loud in my mind while enjoying the whole scenario.
Here are some highlights out of my choice for this blog:
Shantal's The Kelly Show
While scrolling down the page, I got a link for "The Kelly show". That was the lucky time to found out this fabulous show. I have started watching it. I enjoyed it a lot even I can't express in my words. Simply, this show turned my mood on. The host of the show entertained me a lot with different dance steps and interesting gossips. I also got the idea of having outstanding outfit same as the kelly's outfit. She was wearing the beautiful High heels which attracted me throughout the show. I'll say, one should watch this show to have some good time like I had have.
Shantal's Video Party:
The video party link was the most interesting link I clicked on. There were some models doing dance steps and a decent fashion walk in these videos. The most amazing thing was that they were doing the dance in High heels. These dance steps amazed me a lot even I started to watch the videos, again and again, to try them by myself. The dance and weather conditions were a just fantastic combo to attract the viewers. Whereas the music was also of high quality and right choice entertained my hearing capabilities.
Shantal's Real Cooking for All:
This blog was most touching to me as a being female. There is no one more conscious than a female for their diet to get a beautiful figure. There were many models with their diet plans and some tips too. I got many ideas out of these plans and merged them into mine's diet plan which was too much beneficial at the moment. Even there I got the simplest recipe of boiled rice. The funniest thing was the dinner which was captioned by "If you don't have ideas for dinner…always you can eat". It was too much fun for me. I laughed on it so badly. You must check it out to have some good time for your soul.
Overall, I will recommend this blog to all because it does have a variety of things in it to spend a good time. Whenever you get fed up with your daily hectic routine, just give time to this blog to have some happy and laughing moments.