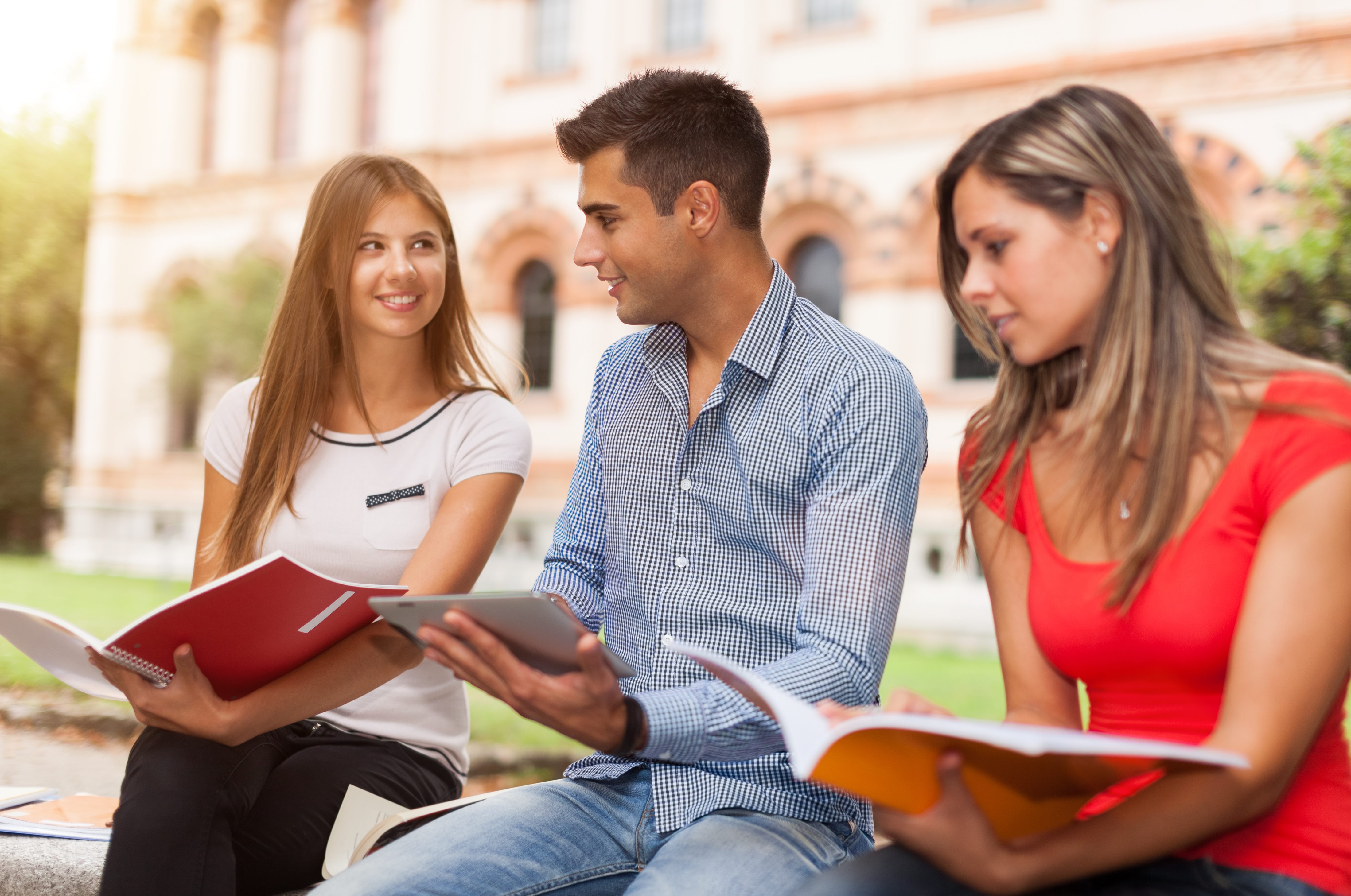 The three knowing since one week – they take an english language course in Madrid. They were so friendly and wrote a blogreview about Shantal.org – so the authors are (from left to right) Petra, Mustafa and Mel.
And here it is the review:
A REVIEW ON SHANTAL.ORG
Mustafa:
Nothing sells quite like bad news and this explains why you see bad news all over the web today. Today you see a boy starving in one part of Africa, and the next minute you see a mother who has lost two kids to suicide. This kind of news can put you in a bad mood. Therefore, we all need something to lift our spirits up, something exciting and fun. Shantal.org is one site where you can go to lift your spirits instantly. Shantal.org is an upcoming entertainment website which is doing quite well for itself and its viewers too. You can get the latest news and also hot gossip daily.
Petra: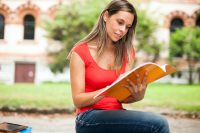 The first thing you would notice when you visit this website is the beautiful hot ladies that will take over your phone or laptop screen. Pictures of girls in hot leggings and pretty high heels are the pages. You get to see models who know exactly how to have a good time. They also feature pictures of girls in hot bikinis at the beach. The site may not be a relationship counselling platform, but after you finish watching one of the videos showing a hot model in tight leggings and heels working the kitchen, you just might get a great idea on how to spice up your relationship.
Mel:
Gossip news that you may not hear or see anywhere features on the site too. An example is a post about Britney Spears pranking Jimmy Kimmel in his home. It says how she danced with his male backup dancers on his bed. Jimmy Kimmel sure had a good time seeing a super star like Britney Spears in his home dancing in a sexy way. This is proof that this site is committed to fishing out juicy stories that may not be found on your regular news sites.
Lovers of food can also make this site their favourite place as they post sumptuous looking pictures of food. Just looking at the picture of Sauerkraut can make you start salivating. The foods featured can make anyone hungry. You will also find hilarious, weird videos like the one showing people dressed in costumes that were so hungry that they try to eat their pals. This video made me laugh so hard.
Mustafa:
Fashion lovers and enthusiasts can find interesting posts on designer dresses like the post on Pop Art Dress, and just seeing that dress could be the beginning of a new dress style for you. As for those looking a hot spot to spend their vacation, shantal.org features cool places like the island of Skopelos where you can spend your holiday with your loved ones.
Mel:
Shantal.org makes sure that they not only capture you, the viewer, with catchy headlines but with juicy in-depth stories, videos, and pictures. When you are tired from a long day of hard work or bored because there's nothing else to do, pick up your phone or laptop and go straight to this site. You will have no cause to regret it because you will be entertained.