The bad grandpa (very old stupid man)
Donald Trump is Doubling Down on North Korea
by great entertainer Jimmy Kimmel, of course header is not all from Jimmy (he's gentleman) – header is from Shantal !
OK, now we start, with the good: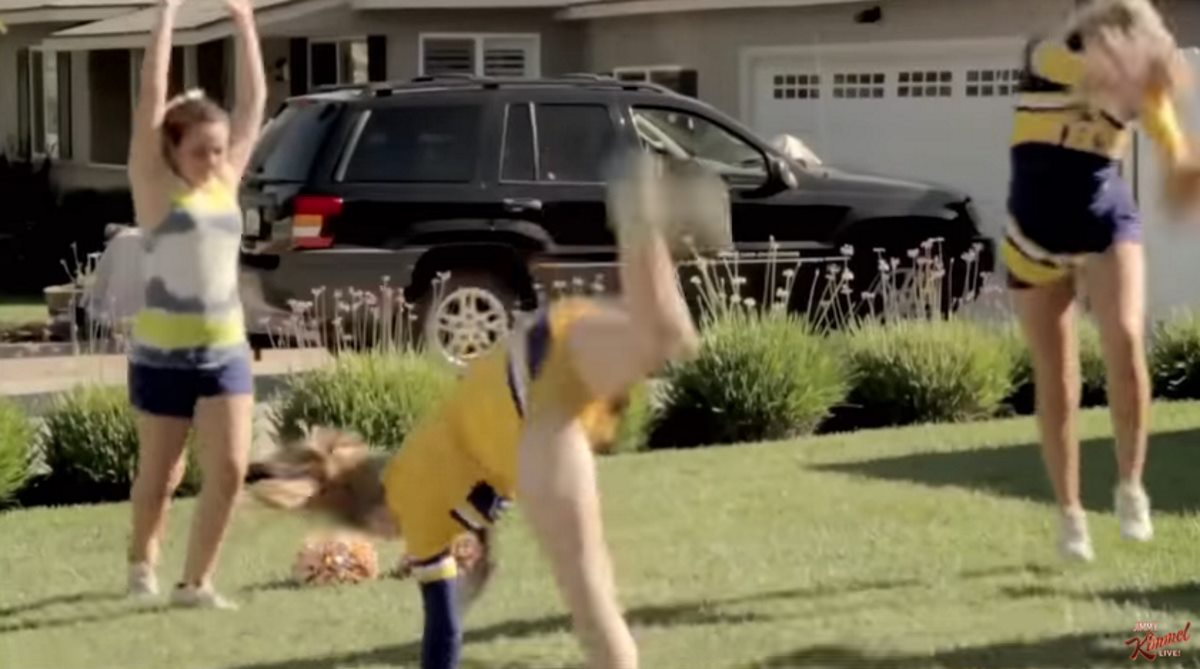 The youth sports
BUT, the bad – fast coming: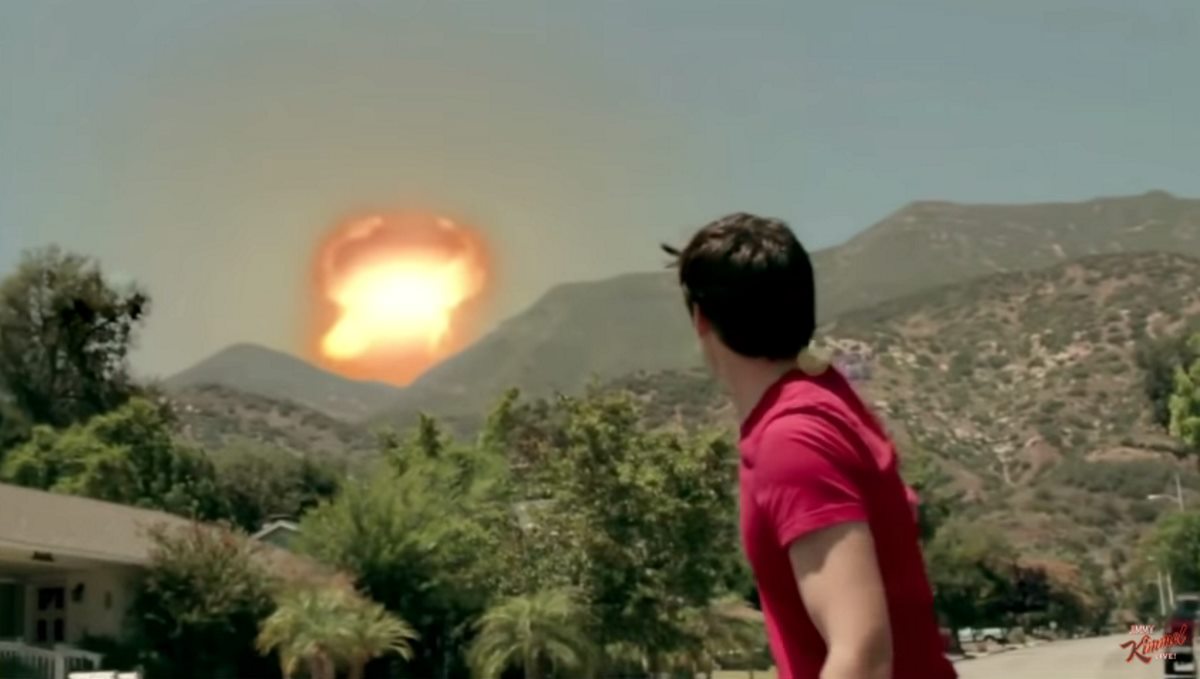 The atomic fire is Donald's stupid fire – perhaps he can not speak well ? He speaks like a little stupid boy ..
So it is time, to watch great Jimmy Kimmel's entertainment video: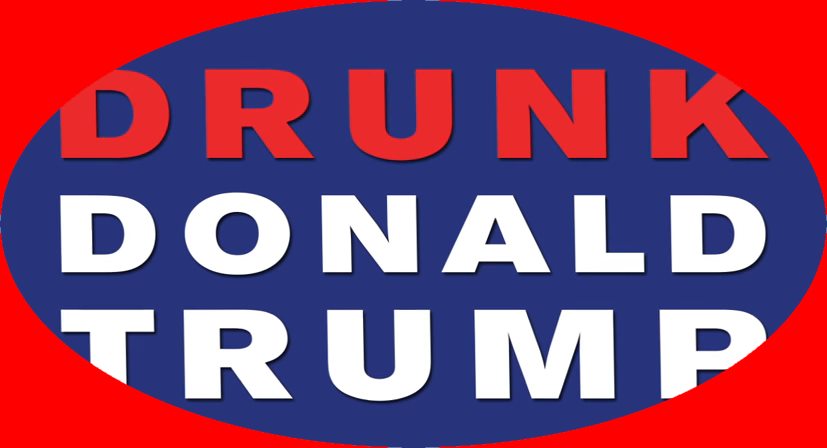 Shantal's directlinkservice:
Just a click on the above image – and video at youtube starts