How the story began – a preview with boolywood actress Ann (polish oriented):

!! Important: Don't talk about this – it is also today a big secret – only here on Shantal.org !!
#panamapapers – the beginning by Shantal
vid part 1 of 4 with secret agent Ann
Warning: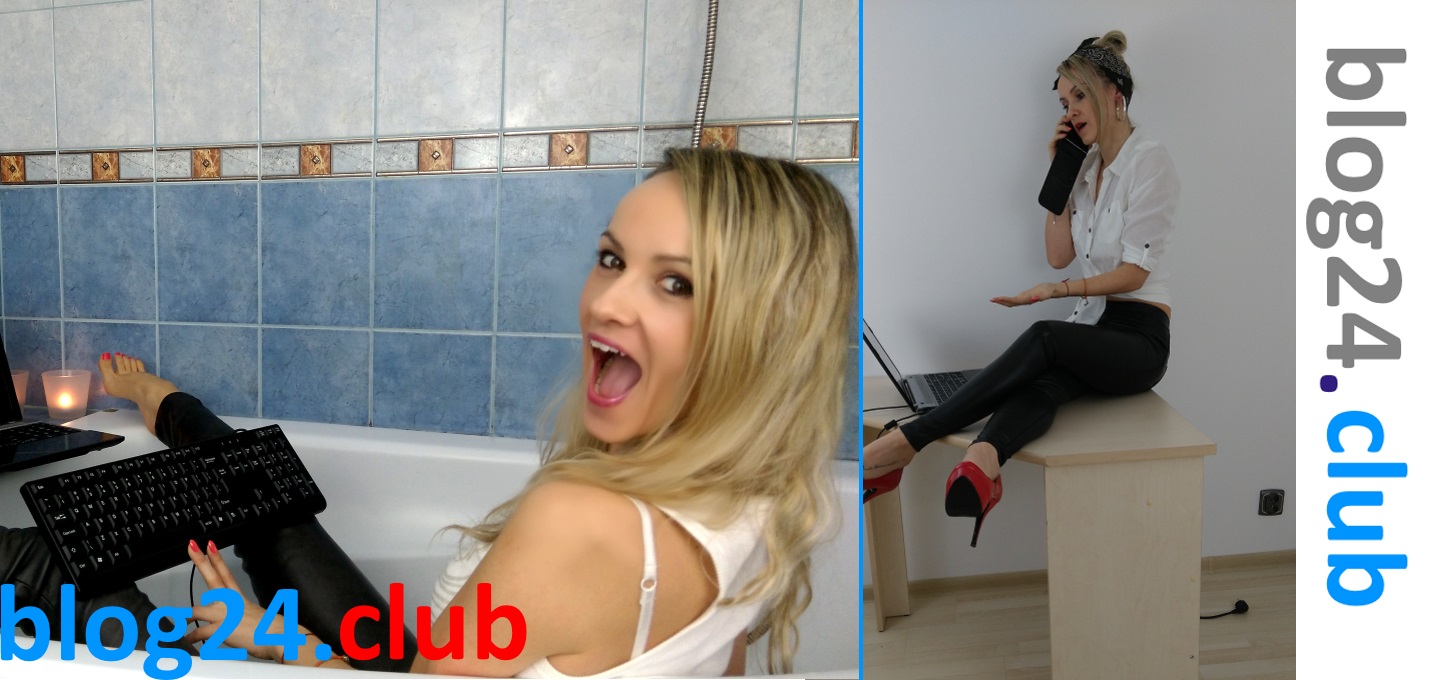 don't tell others about this ! it is a real secret #panamapapers – people get missing with this!!