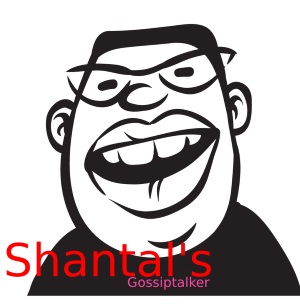 Donald Trump told (XYZ), ten women who accuse him of sexual assertions that they are all liars!
After the election US Presidente 2016 (now in november 2016), he would sue her. All incidents were invented. In the TV duel the candidate had already claimed that the women had either been paid by Clinton's election team or were looking for "ten minutes of glory".
On Saturday, after his Gettysburg speech, an eleventh woman came, who at least has a certain degree of familiarity in relevant circles. Pornstars Jessica Drake says she met Trump ten years ago at a golfing tournament in Lake Tahoe, Calif., and had followed an invitation to his suite with two other girlfriends. There he had touched and kissed all the women. After she left, Trump had called the then 32-year-old: "What do you want? How much?". He (or a co-worker) offered Drake $ 10,000, but she had declined. The Trump team rejected the presentation as "completely wrong and ridiculous".