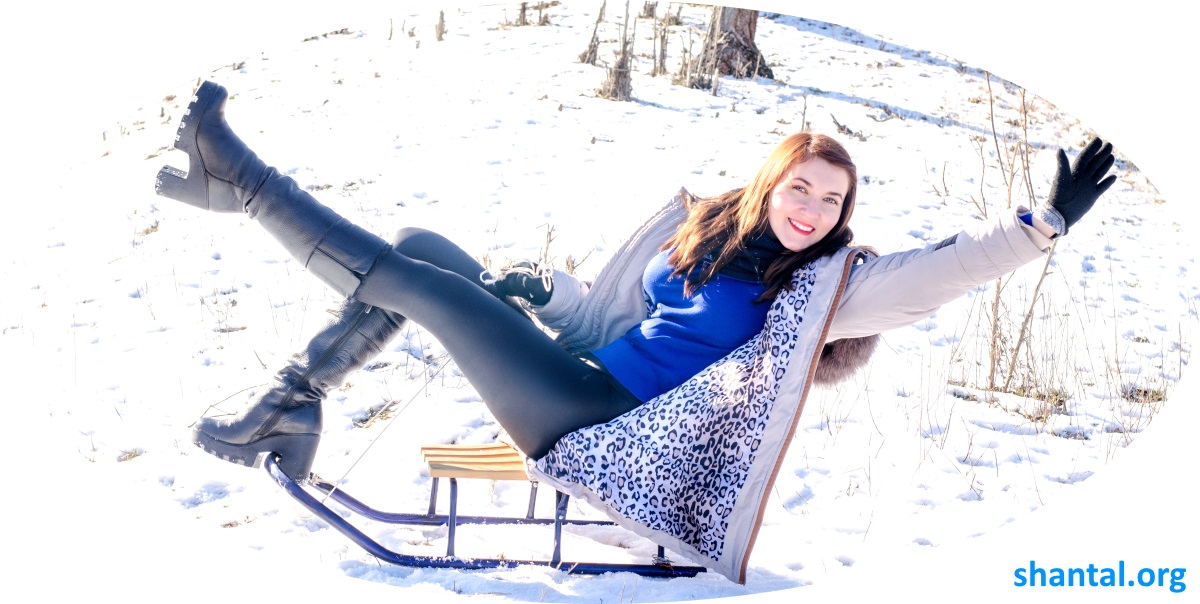 Every season is beautiful in its own way. But winter is especially lovely and beautiful, it is great time for outdoor activities. The Ice skating, skiing, sledding … many options to spend fun time with friends and family, especially if you want to keep a good body shape. For photo model it is really important, because it is part of her job. Winter activities will allow you to spend a lot of calories that you got during the Christmas holidays. Personally, my favorite winter activity is sledding. Personally, my favorite winter activity is sledding. This is a fun and safe, compared to other sports. Skiing is something that is familiar to us from childhood, that we love and we do if we have the opportunity.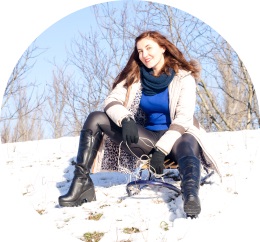 But like everywhere you need to be careful too. Do not choose too steep slope, otherwise you may fall and hurt your body. Do not forget about a good, comfortable clothes and shoes for skiing. But all this is of course not as important as a good mood and company. You will agree that skating alone is boring and looks a bit strange to other people. Quite a different situation if you have a fun group. In this case, you will feel more liberated and enjoy your time. Of course in such moments, you must have a camera to get some pictures that will stop in your memory this wonderful time.
After spending a lot of time outdoors you will get a pleasant fatigue, it will raise your immunity, fill your brain by oxygen and forces to work. But do not forget that after outdoor activities need to recuperate, get some dinner and a hot bath this will best completion of the day!
---
Guestarticle on Shantal from Angel: "Winter holidays. Don't get bored on the couch watching TV !!" 1.2017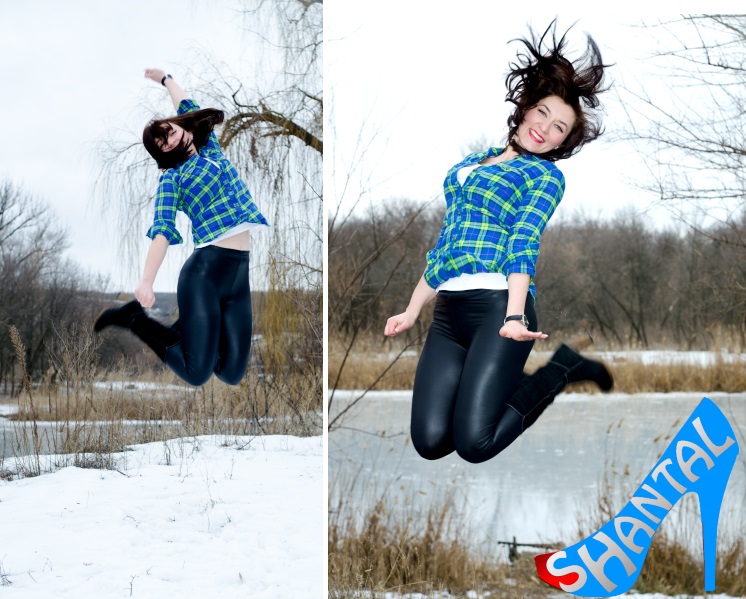 Angel with the winter jump, the girlsjump, high to the sky