OMG! I love summer! And it looks like she's having so much fun while wearing high heels on the beach. I never thought that you can go to the beach while wearing heels. She looks very cute and adorable while wearing the heels. It looks really hot, but she still manages to rock those heels I want those heels! Where can I get one?
Though I'm not really an avid heels wearer, but I think it would be nice to try wearing heels. But I can never rock wearing them as good as she does. She's so cool. The beach looks really nice to. Would love to spend an afternoon there going swimming, eating good food, maybe also some ice cream since it's really hot, also probably get some drinks and surf. But the waves doesn't look like it's good for surfing. Anyways, I would love to go to that beach. Maybe try wearing some heels? But maybe I can't do it the same as her, she looks very natural while wearing those heels and walking in the sand. I wonder if she's having a hard time. I know I would have a hard time wearing a heels while walking in the beach.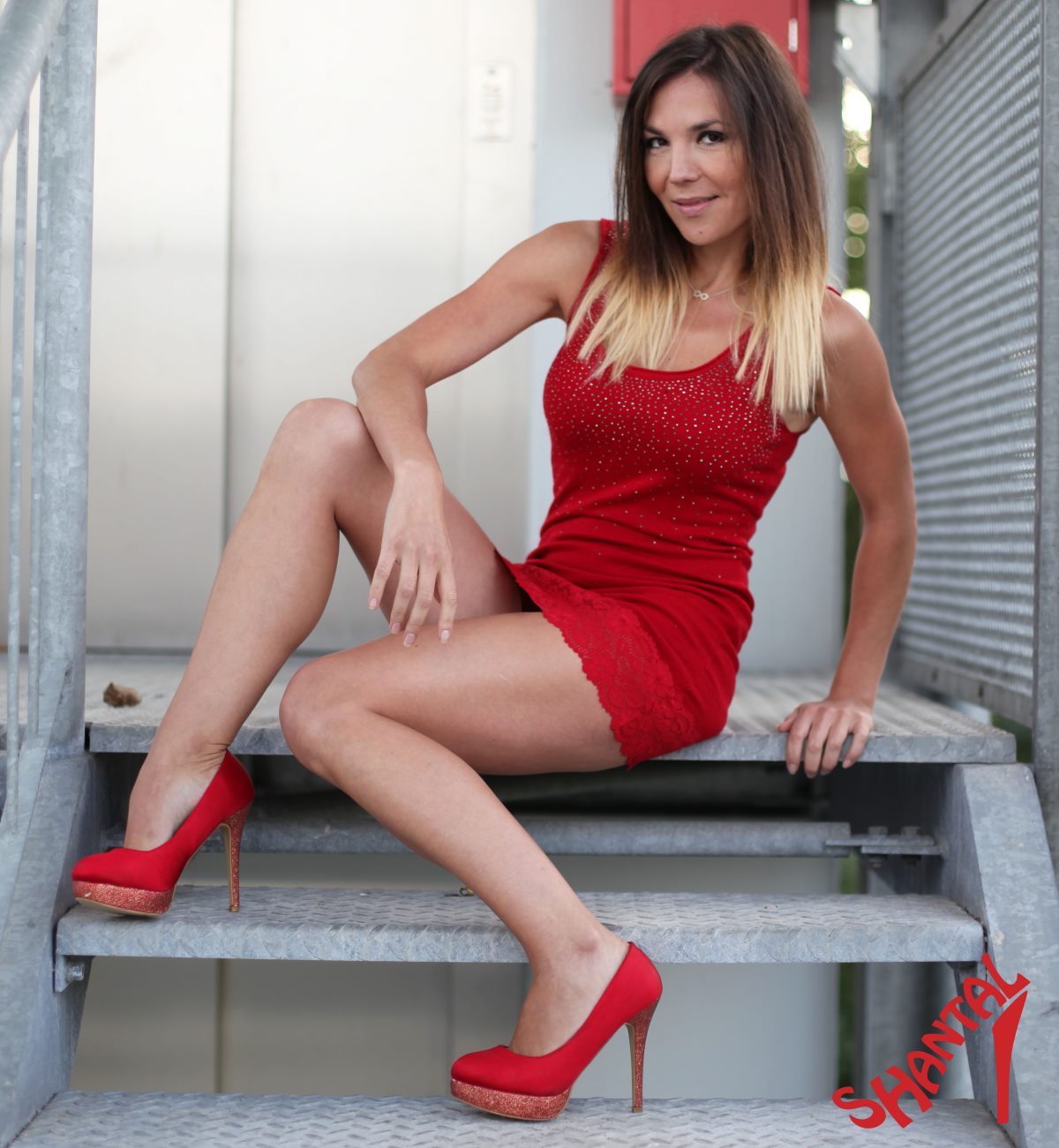 It looks tiresome but still she looks awesome and cool! I love the shorts too, really perfect for the hot weather. She paired it nicely with a white shirt and of course, some awesome looking heels. She looks very pretty too, she looks outgoing and fun. It looks like she's used to wearing heels everyday that's why it so easy for her to walk in heels in the beach.
Even when it looks like the sand is eating her feet, she still rocked those heels. Where did she get those heels anyway? I want one for my own. Do you think they have my size? Probably. The heels look very strong too, even though she was using it all the time and bringing it to the most unlikely places, it looks like it won't break.
Now that's the kind of heels that you would buy, strong, pretty, and beautiful. Anyways, Jo really looks like she's having fun. She has awesome and cool dance moves. I can't dance like that especially wearing heels, it looks hard and complicated but she still manage to do that. How awesome is that. I also love her cap. It looks so cool and very perfect for the weather and complemented her outfit very well. It can protect you from the heat as well as looking good. Nice pair with the heels.
I love the color of the heels to, beige. You can pait it with anything. Easy to pair with all the outfits inside your closet. Anyways, my point is in all of this. This video is very cool and the heels looks very awesome.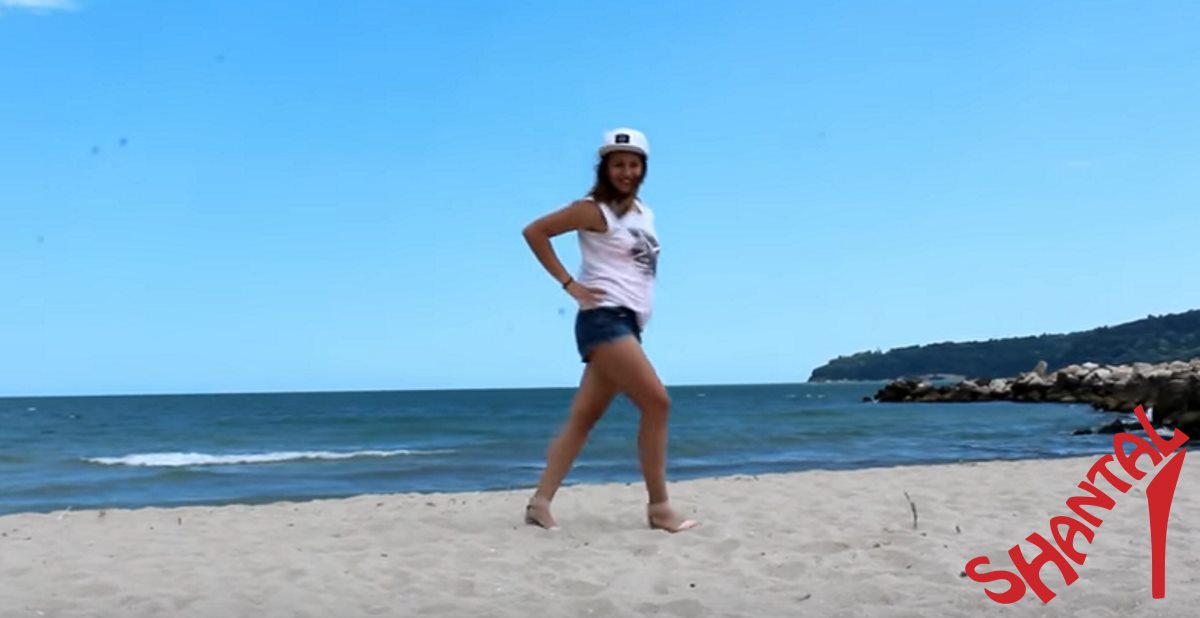 Heels are made for the beach