Do you remember, the Carpool Karaoke with James Corden? 'All I Want for Christmas' Carpool Karaoke

Victoria Beckham isn't (just) doing Carpool Karaoke, after all — it's so much better than that.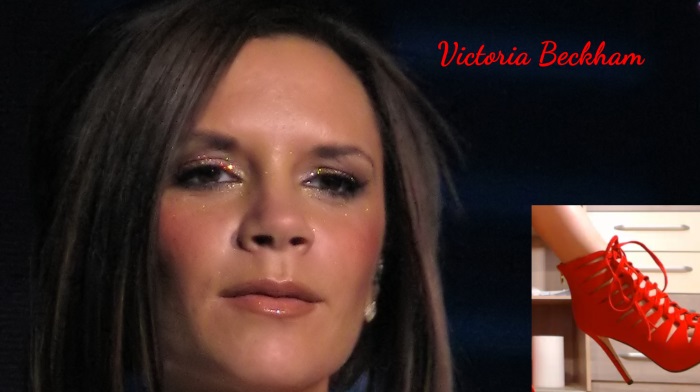 The former Spice Girl teased "top secret filming" on Instagram the other day, revealing herself in the familiar Carpool Karaoke car with James Corden. Turns out, this was just one portion of a larger sketch the pair put together as the "remake no one asked for" of Mannequin.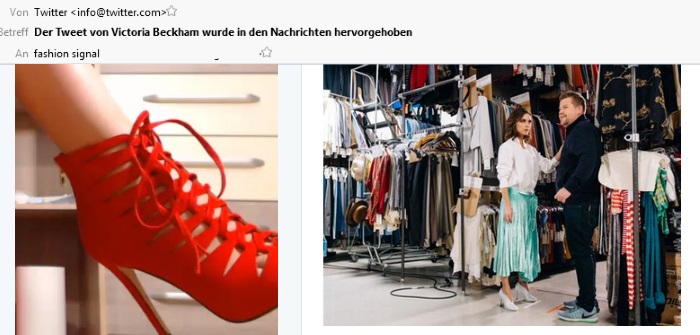 Excited! My secret filming with JKCorden airs tonight on the latelateshow! X vb