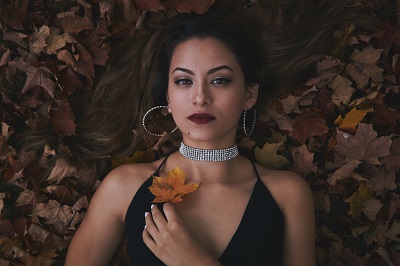 Accessories exist so we can tell everyone without words who we are. Let's say it with the first glance that falls on us. In 2018, none of us should be silent, but proud to express their personality with large, beautiful, impressive and eye-catching earrings.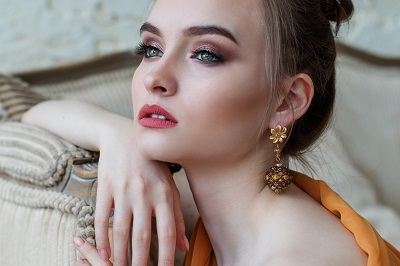 Forget the discreet pebbles that just flicker on your ears. Get ready for colorful and a variety of shapes – the big earrings will be the 2018 Accessory and we'll all wear them.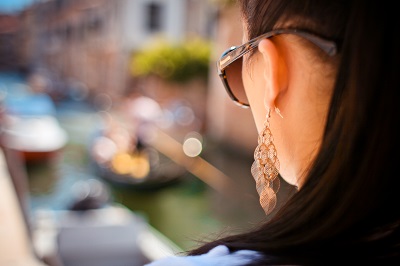 One pair big earrings are able to diversify the most boring outfit. Large earrings can turn women into real lionesses.
See how wonderful the earrings of 2018 are: