Never stop a running system : this is not a machine – it's a man: Kim Dotcom aka Mr. Kimble himself 🙂
So here is Shantal's service  –  the latest news about this Mr. Internet !
Kim Dotcom Opposes US's "Fugitive" Claims at Supreme Court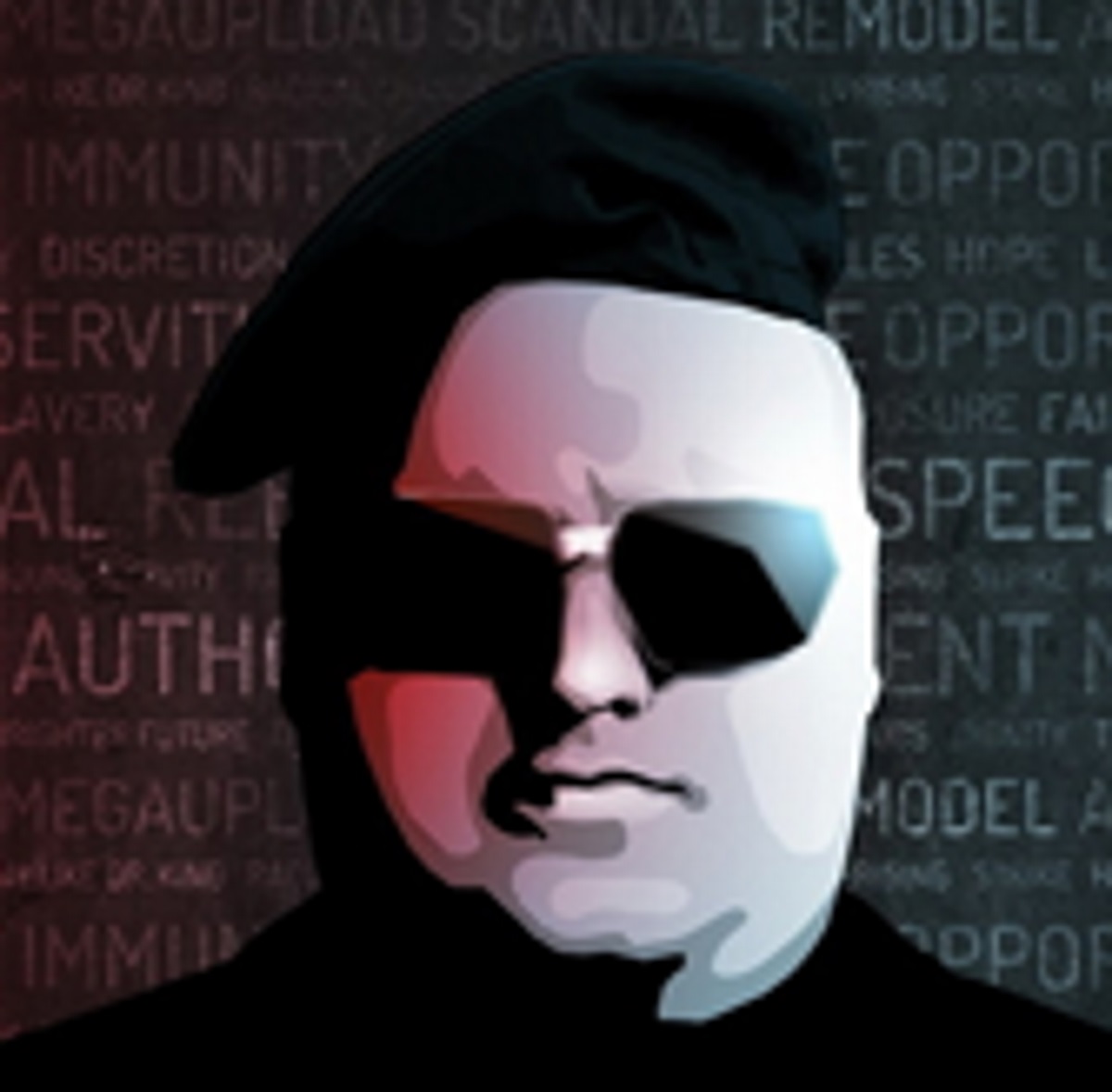 Kim Dotcom – himself (photo bigger from his Twitteraccount)
In an effort to regain control over millions of dollars in seized assets, Kim Dotcom's legal team has filed a brief at the Supreme Court, countering the US Government's position. The US uses the fugitive claims as a coercive weapon, which offends due process and fundamental fairness, according to the Megaupload founder.
Read the full – the latest about Kim Dotcom: