This is a warning message by the chief-editor: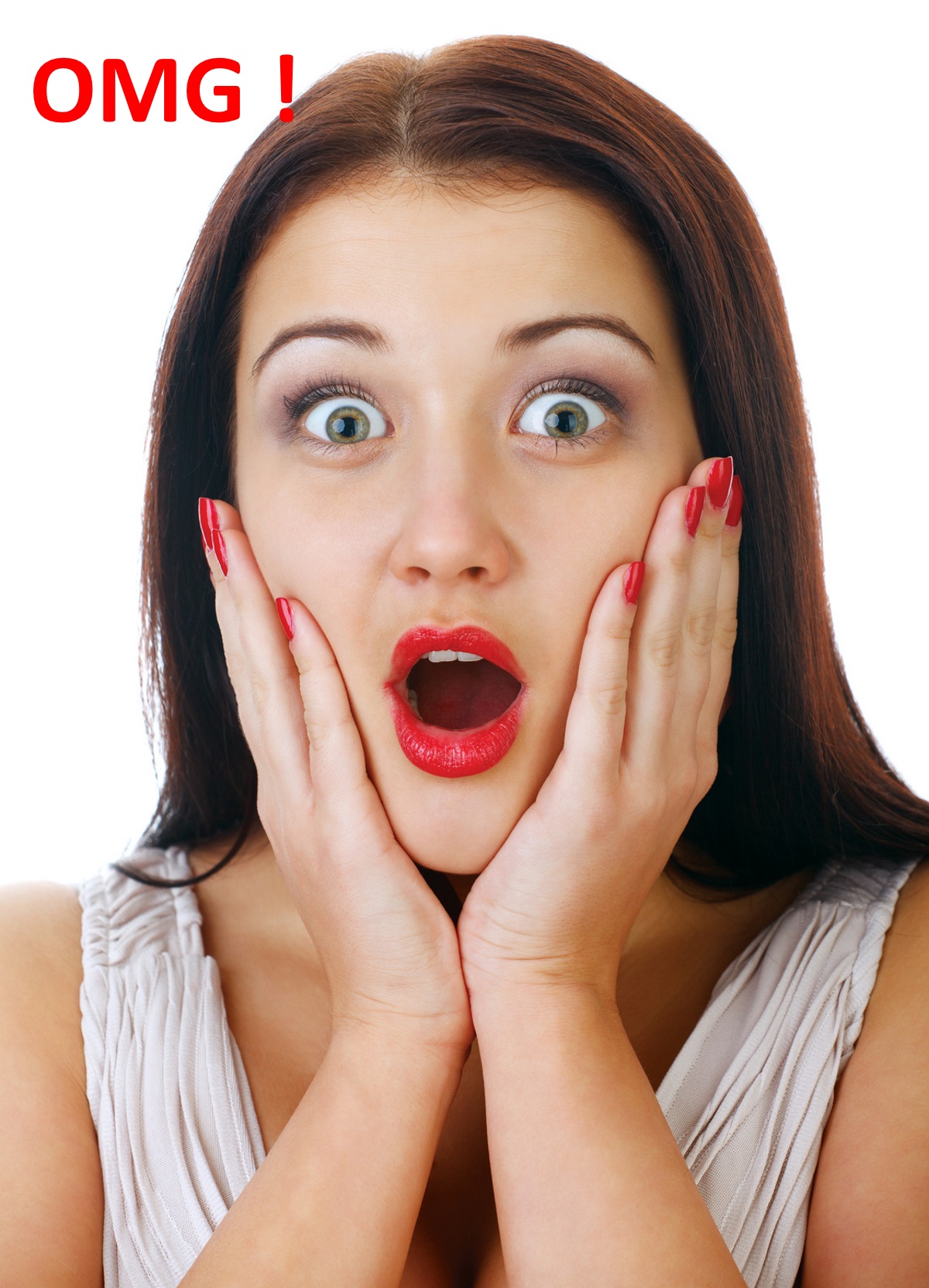 —————- only at your own risk – here is the post :     ————-
Had you ever wanted your body to look different while on the beach, you can already do it with a new hairy model swimsuit!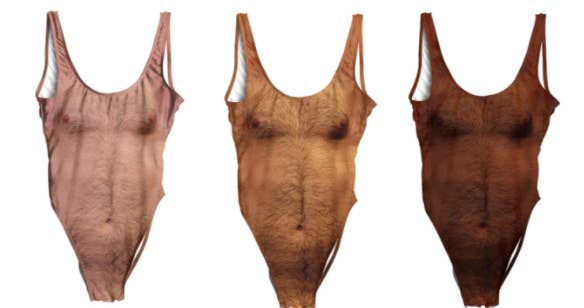 Beachwear is available in different skin tones.
If you want to show the "hairy" male body on the beach, this whole swimsuit is right for you!