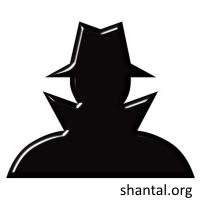 Russian-controlled telecom hijacks financial services' Internet traffic – Visa, MasterCard, and Symantec among dozens affected by "suspicious" BGP mishap.
Shantal's directlink-service:
Normally, the network traffic bound for MasterCard, Visa, and the other affected companies passes through services providers that the companies hire and authorize. Using BGP routing tables, the authorized providers "announce" their ownership of the large blocks of IP addresses belonging to the client companies.