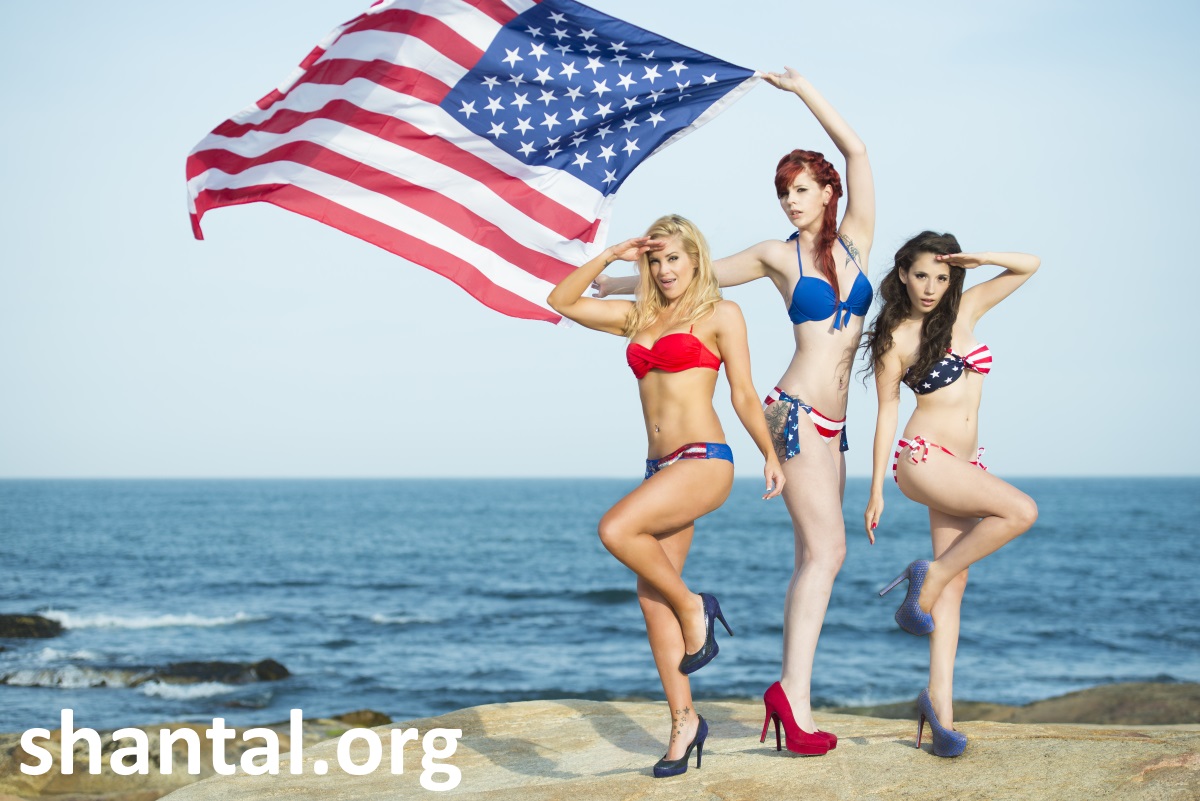 For more than a year, Americans were glued to their smartphones as Donald J. Trump tweeted and retweeted misogynistic, racist, anti-Semitic and xenophobic speech. It was not a strategy that any digital campaign expert would ever advise. Often, it felt more like a reality-show stunt than a real campaign.
But it worked …
Read more: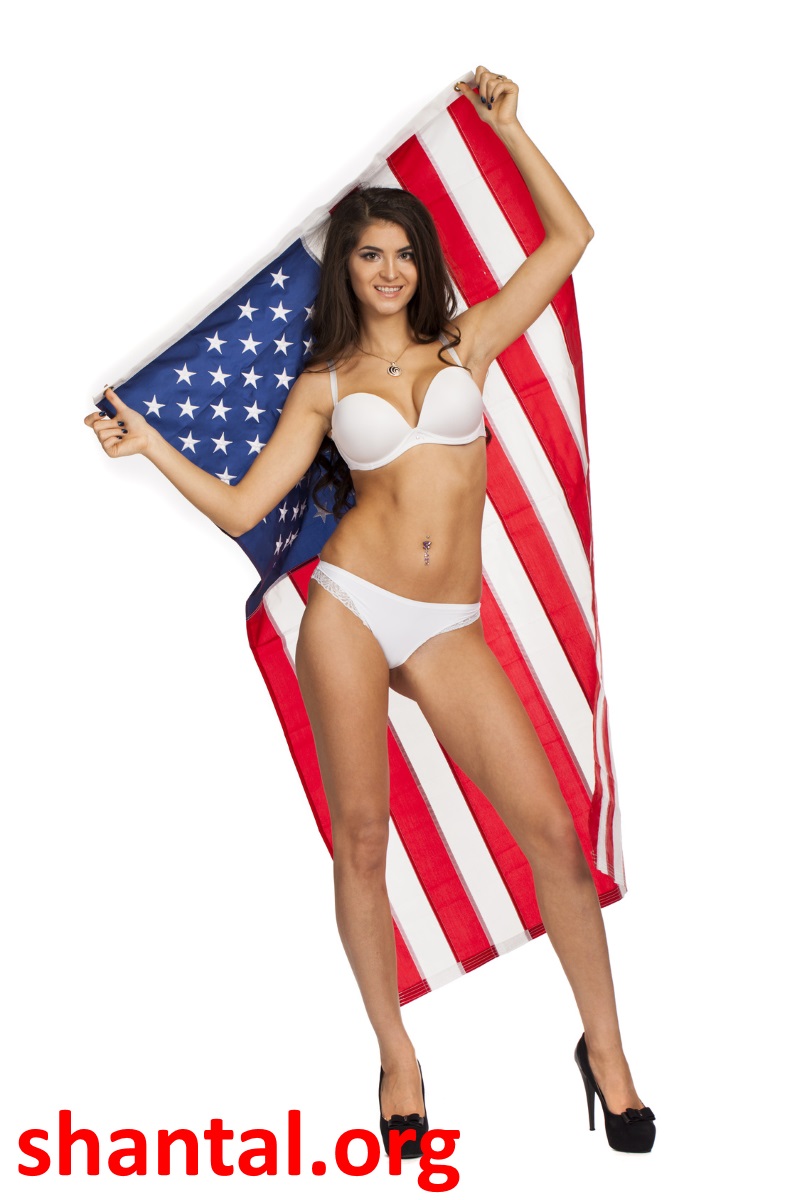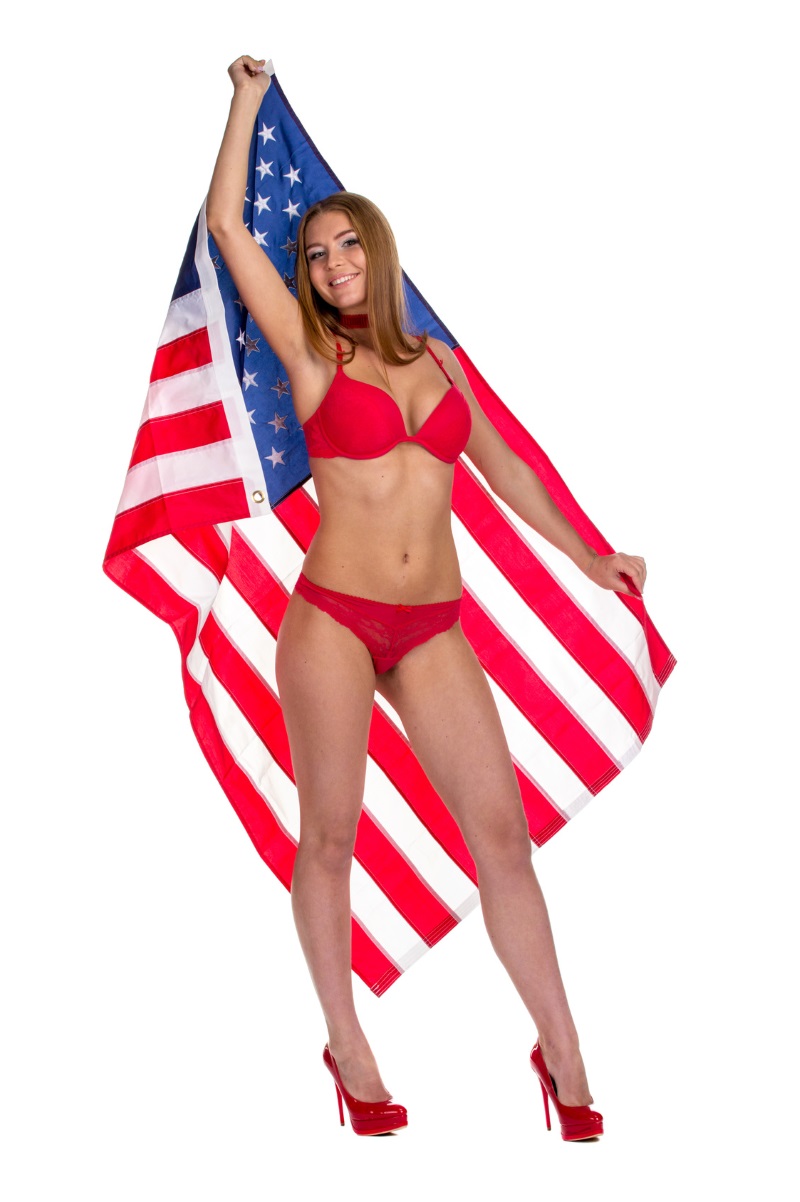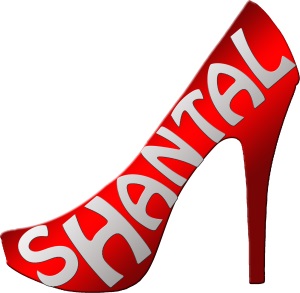 Special thanks to the models and to the photographers:
PaulShlykov – Andrey_Arkusha and terryleewhite (the three above)
license by fotolia.