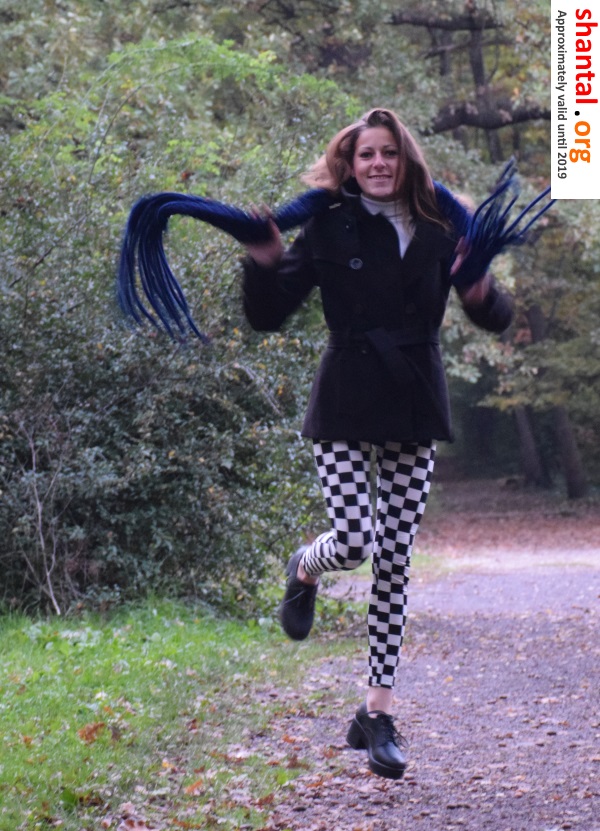 Photo #1: Nina girl is walking true the park and her walking is more a happy jumping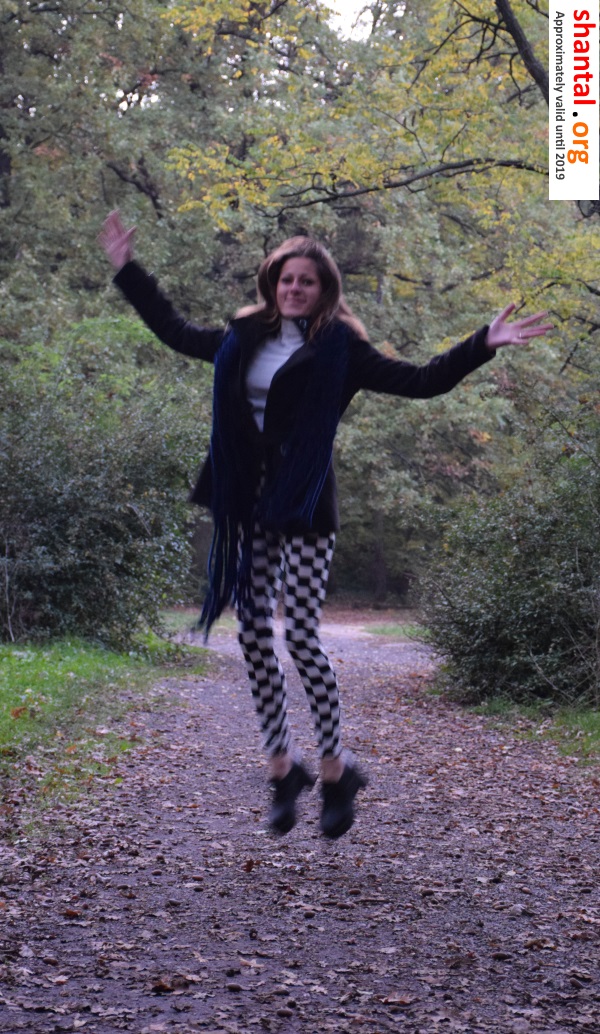 Photo #2: As said, not a walk, more a happy jump, what a lucky girl!
But then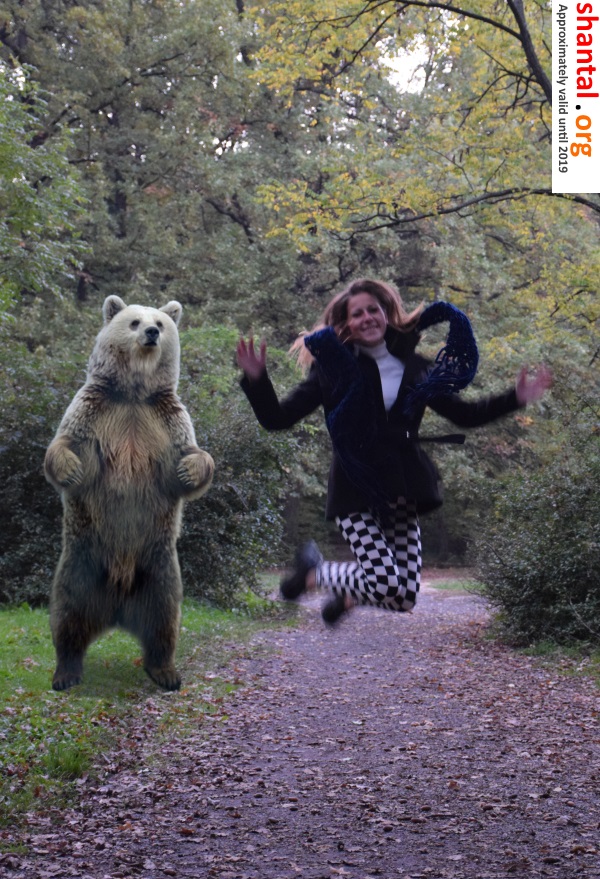 Photo 115: What a jump – high to the sky and also the park grizzly loves to jump
with happy girl Nina!!
© 2016 photos #1 till 114 owned by webverlag.net
and photo #115 also © 2016 by webverlag, but a
special thanks to Artist Nina and the professional grizzlyphotograher
Vladimir Vasilev from Grizzlyparkland!
Thanks also to Shantal to paid the licence till 2019!